Brief introduction on wireless technology
Technology, invention and creativity are the key factors in the world of design and many technological setups in the 21st century. In today's society things have become much easier, businesses are efficiently running because of the same.
Focusing on the world of business, the board of managers have the role of maintaining the office environment, offices have been modernized through deployment of different technological inventions, this technologies include;
Communication technologies
CCTV surveillance technologies
Information system such as executive support system, transaction processing system among others.
Wireless technology
Focusing on the wireless technology,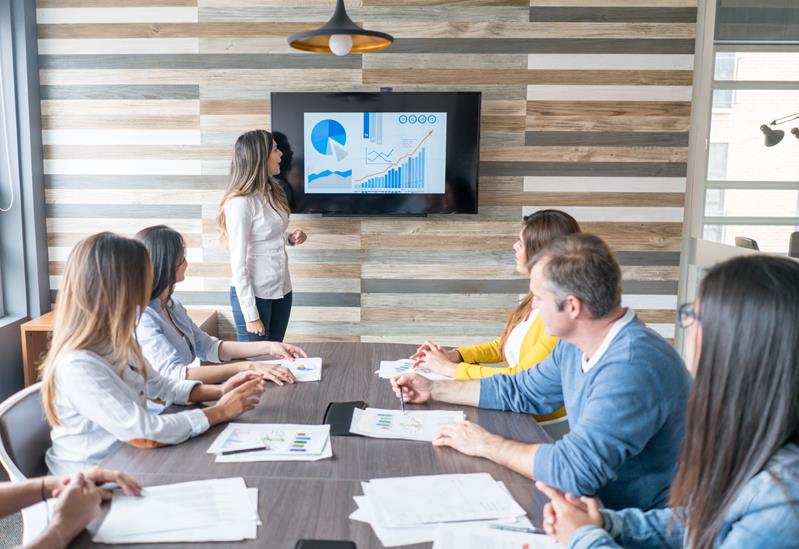 Basic knowledge on wireless technology
Wireless technology associates with mobile and desktop applications to make the work of office workers much easier and simpler. Wireless technology is commonly referred to as "hot-desking", it creates a positive impact towards the running of offices activities.
Wireless technology may involve two different ways of interaction;
Use of an existing IP network
This depends on a one main access point, most probably a Wi Fi to connect or get access to their devices.
In this case no main access point is needed, but instead the connection is direct between a device and your area of display.
This is most convenient form of wireless technology since it moves heavy video trafficking off the network thus avoiding or simply doing away with latency problems that are subject to distraction of wireless connections.
Importance of wireless collaboration in your office
Wireless technology allows interconnection of systems like PC's, tablets and without the need of using AV cables, HDMI cables or VGA cables.
The lack or no use of cables to office employees is advantageous since in cases of presentation the employee is not limited or tethered to one area or place during presentation but instead has the ability to move free around the room during presentation.
The freedom of movement that an employee has while using a wireless tablet or PC's enables him/her to have more real and natural interaction with the people in the entire room, a one on one interaction.
The technology is ideal since it enables the user to have an easy control of system located in one or multiple rooms. The user has a centrally located system that manages all the displays across an office, this helps reduce the cost of deploying and managing displays.