ZERO G – Think Rollable Television®. When watching the game or your favorite movie, Zero-G drops out of the case and expands at a preset location giving you a "levitating" image, suspended by cables.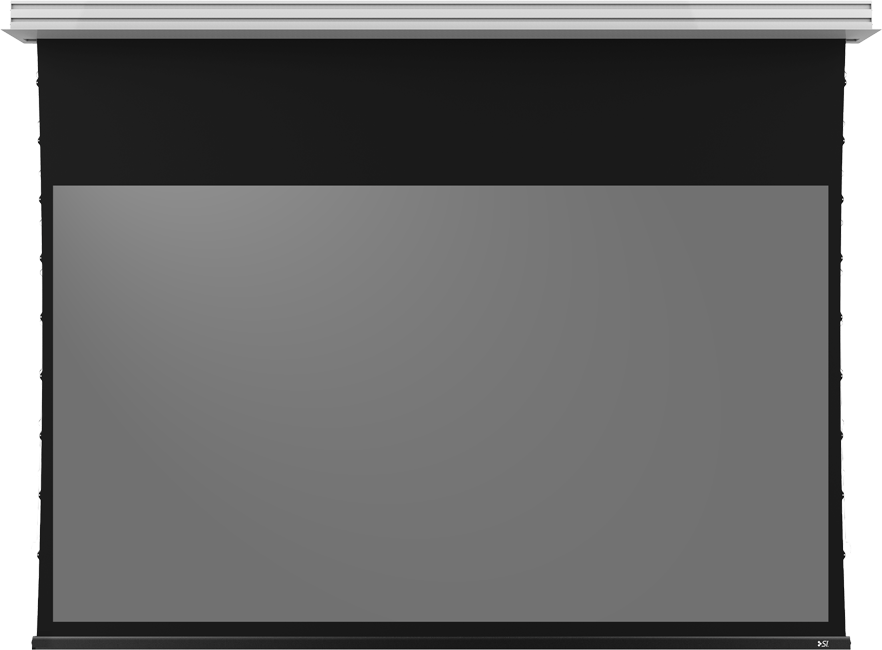 Reinventing Video Wall
Screen Innovations' award winning Black Diamond® has been touted as the best material that money can buy, however that comes with limitations. Because of the extreme engineering required to manufacture the optical qualities in the material, it is limited in height. To overcome this, we created a system that uses smaller tiles placed together in a precision running-bond pattern in order to create one larger screen.
SONY
Ultra-Short Throw 4k HDR Home Theater Projector
Over 100″ of Stunning Picture Quality…Wherever you want it.