Motorized Shades and Drapes
Experience a new level of comfort and control with electric shading systems. Integrated with automated control allowing you to change environment settings automatically and on schedule.
Offering complete planning, integration, design, installation services and comprehensive service level agreement options along with trouble-shooting and support services to ensure you have peace of mind.
With over 30 Years experience in Entertainment, Lighting Control, Security/CCTV Systems, Electric Shading, Video Walls, Video Teleconferencing, Scheduling Systems and complete automation services. HDH Tech is your Motorized Shading and Complete Automation Solutions Provider. HDH Tech is a Lutron Gold Dealer.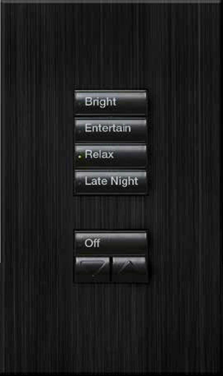 Motorized Shading
Reduce Glare & Protect Furnishings
Safety & Security
Convenience
Elegance & Ambiance
Save Energy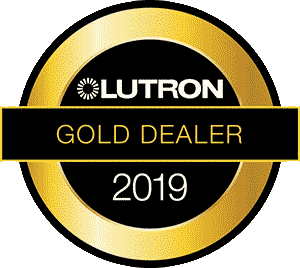 For shades and blinds questions, speak with a Lutron Dealer. Call: 1-888-449-4233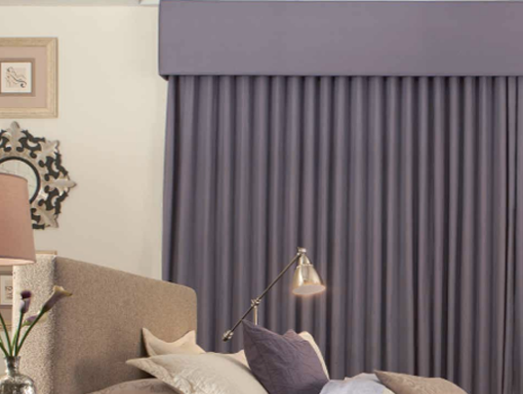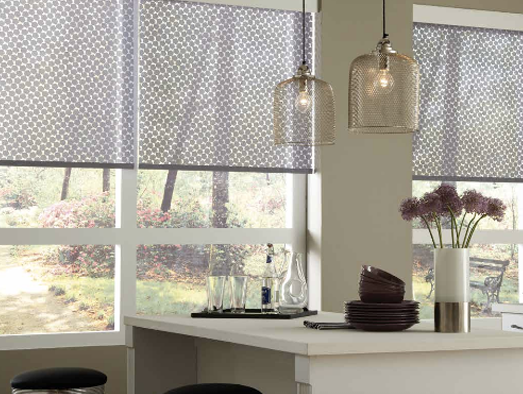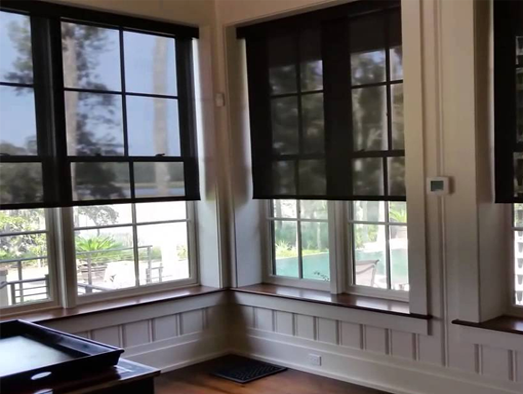 Schedule a free consultation with HDH Tech
Motorized Shades are available in a variety of styles that can fit any residence or commercial property. Explore your options in style, design, remote control and complete Smart Home integration.
Speak with a Lutron Dealer and Motorized Shades Specialist by Call:
1-888-449-4233
for immediate assistance. Or, complete the information below.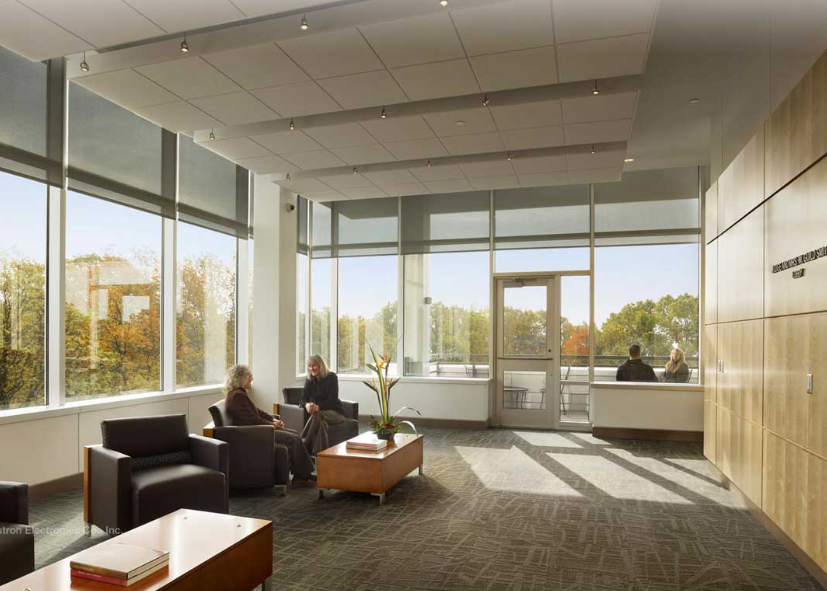 COMMERCIAL SHADING
Glare reduction
Daylight Autonomy
View presentation
Thermal management
THEIA™ Performance Specification
Speak with a Commercial Shades and Blinds Specialist.
Call: 1-888-449-4233