Experience luxury, comfort and freedom in and away from your home at anytime and anywhere.
Home Automation provides remote and automated control of your lighting, shading, heating, cooling, entertainment, appliances, entry access and more. Access every Home Automation feature conveniently at the touch of a button using a single app on just about any mobile device.
With over 30 Years experience in Smart Home Automation Installation, HDH Tech provides seamless installation as well as comprehensive support services.
Serving New York, New Jersey and Connecticut.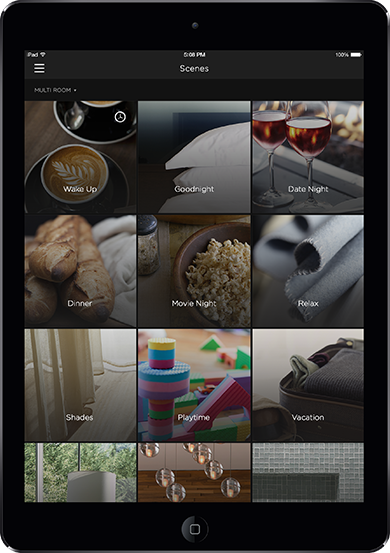 SMART HOME Automation
Lighting control
Security & surveillance
temperature control
motorized shading
entire home audio
complete automation
keyless entry
remote surveillance
vanishing TV mirrors
Video walls
Call: 1-888-449-4233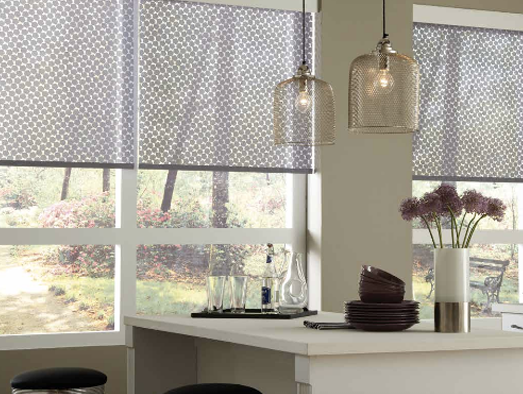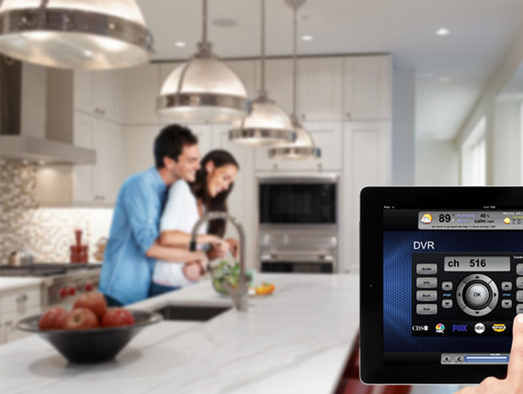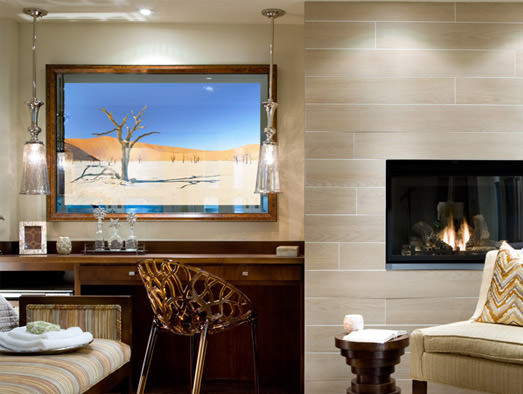 Schedule a free consultation with HDH Tech
HDH Tech has over 30 years of experience installing full Home Automation to your commercial or residential space, and can elevate your life to the next level. Enjoy the luxury of Automation Control Systems that easily integrate appliances, security, shading, lighting, entertainment, entry access, thermostats, AC and more remotely. Explore options for Residential, Commercial and Hospitality.
Complete the information below. Call us at
1-888-449-4233
for immediate assistance.
HDH TECH
EXPERIENCE 30 Years of Creating and building CUSTOMIZED SMART HOME & COMMERCIAL AUTOMATION SYSTEMS.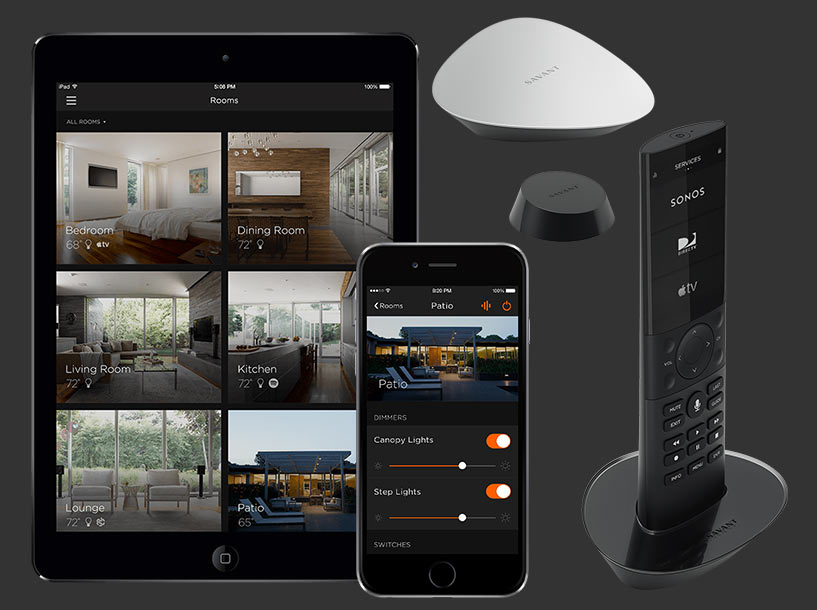 COMMERCIAL AUTOMATION
Lighting control
complete office automation
video teleconferencing
motorized shade
security and surveillance
temperature control
visual displays and monitors
scheduling systems
one touch presentations
wireless collaboration
Large video walls
Speak with a Specialist. Call: 1-888-449-4233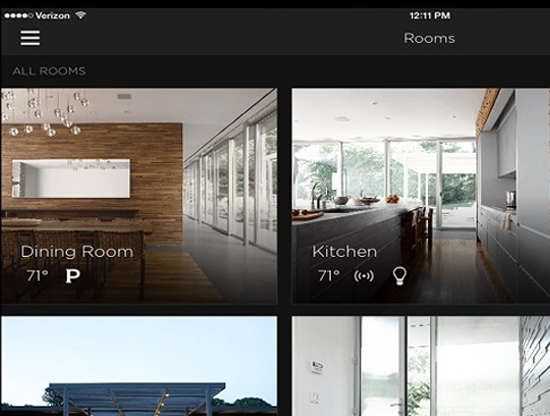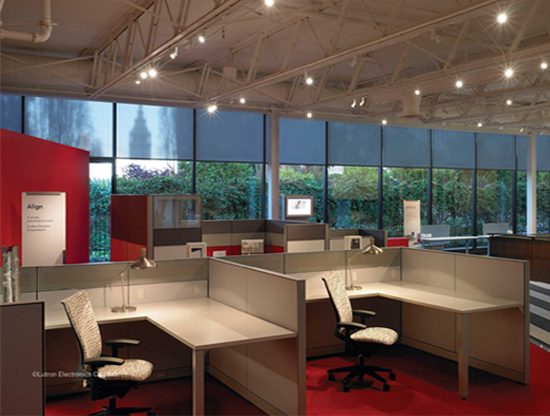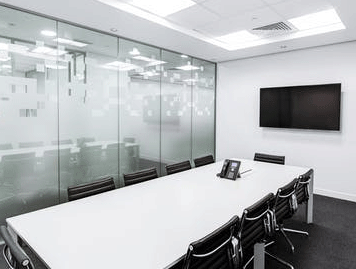 Schedule a free consultation with HDH Tech