HDH Tech has over 30 years of experience installing full Home Automation to your commercial or residential space, and can elevate your life to the next level.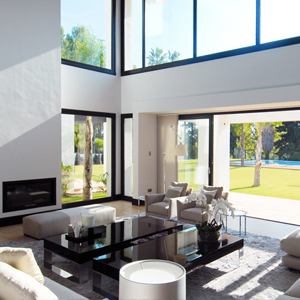 Residential
When dealing with HDH, there is no need to look any further. We can handle everything you need in your residential space.
We are here to provide and install full home automation and control systems.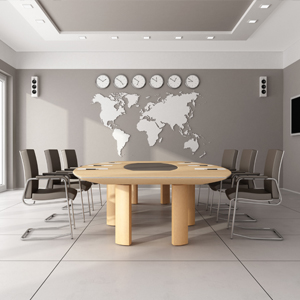 Commercial
When wanting to manage a
seamless interconnected system, look no further. HDH Tech can help create a customizable system for any business.
We create solutions that increase productivity, maximize resources and reduce costs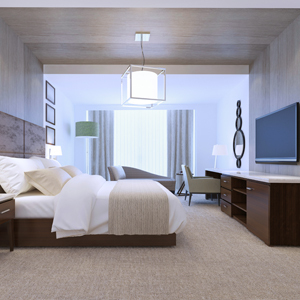 Hospitality
If you need your guests to have an unforgettable experience, HDH can help create a seamless system catered to you clientele as well as your staff.
Rest in peace when knowing that your business is under control.
Savant
Complete Luxury Home Automation
This luxury product line offers the ultimate experience
in whole-home automation.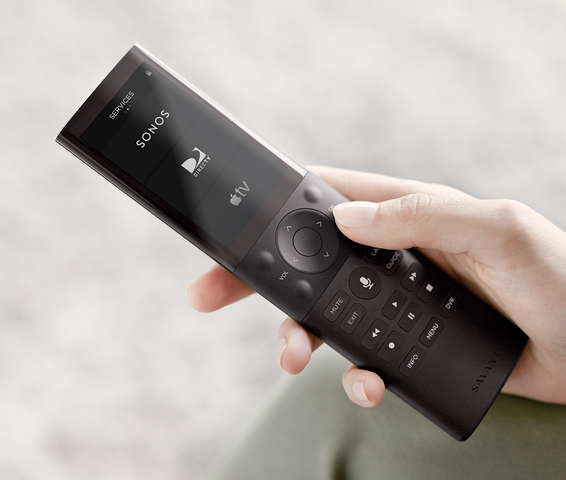 Savant is a premium automation experience that will change the way you enjoy your home. From home and away. Savant makes control simple- with everything you need in a single, elegant app.
The Savant Remote lets you swich easily between sonos, Apple TV, cable, Blue-ray, and more from the comfort of your favorite seat. Adjust lamps anywhere in the house when you wake up- and if you leave home in a hurry, just turn them off remotely. With Savant scenes, you can be welcomed back to a well-lit house and soft music to help you relax at the end of the day.
The wonder of automated shading & drapery
Daylight has a quality that we respond to emotionally. Colors read true, finishes reveal their texture, and an uplifting quality pervades any room bathed in daylight. As we become more conscious of our footprint on this planet, we realize that making the most of daylight in our homes simply makes sense. Utilizing daylight reduces our need for electric light, and saves energy. Lutron shading systems provide precision control of daylight – all at the touch of a button.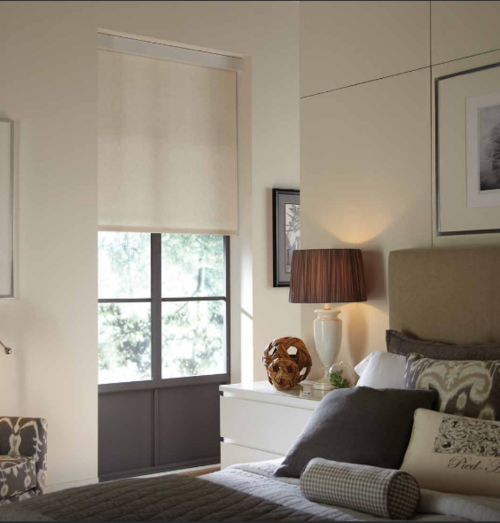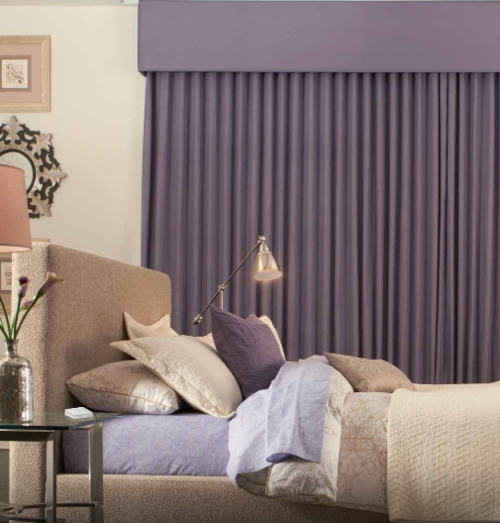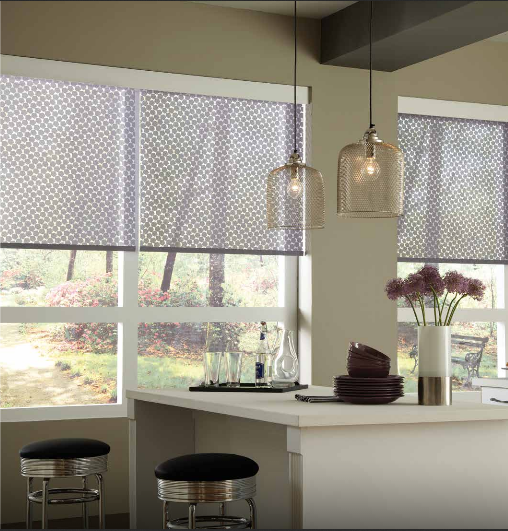 Expert Crestron Repair
On Manufacturers of home automation & control systems
Control everything in your home — from lighting, to music, to security, and more
You can have the perfect morning every morning when you wake up to a automated home by Crestron, Lutron, Vantage Controls and more. One touch of the "wake" scene button and the lights will gently illuminate your side of the bed, without blinding you or disrupting your partner. Step into your preheated bathroom while the TV turns on to your favorite news channel—all without fumbling for switches or a remote. And that's just the beginning in a home where all the technology is seamlessly integrated.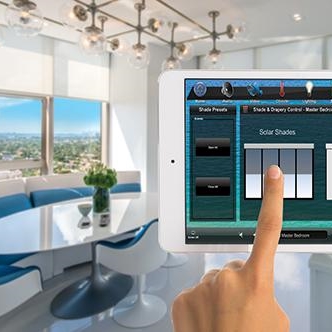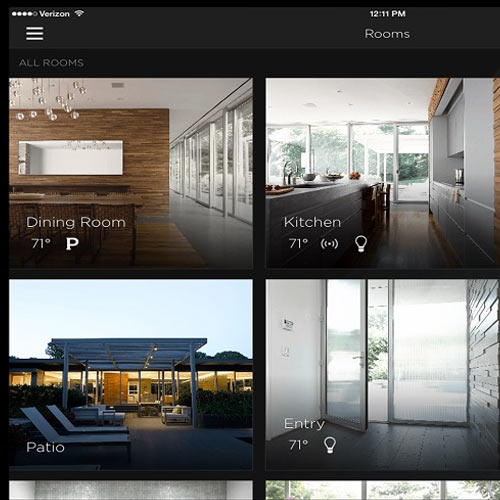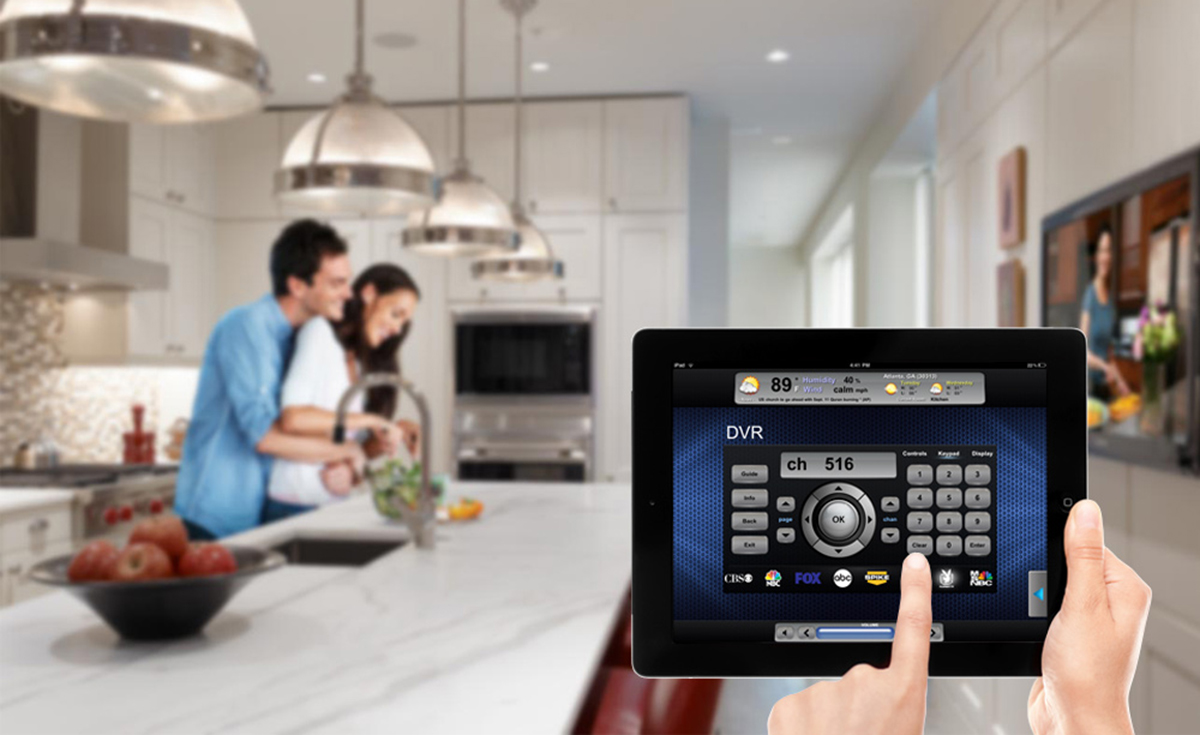 Honeywell
leading global manufacturer of security & automation solutions
There's a Honeywell security system for every lifestyle, budget and need.
Honeywell is a leading global manufacturer of security and automation solutions for residential and commercial
applications. from intrusion, fire and home automation
systems, to the latest in IP video and access control, we are focused on technologies that create "connected homes" and
"connected buildings."
with our extensive technology portfolio, experienced team and trusted brand, we have been recognized as the "partner of choice" in the security industry. year after year, a
security distributing and marketing magazine reader survey