WHAT WE CAN DO FOR YOU AND YOUR HOME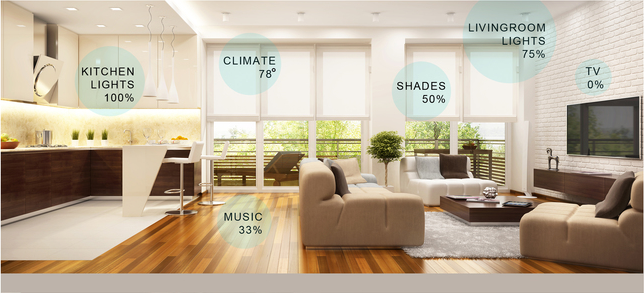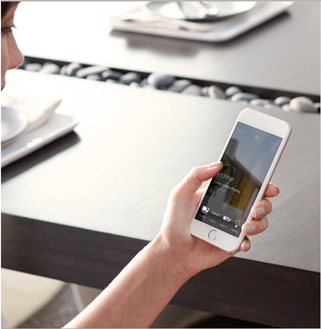 When dealing with HDH, there is no need to look any further. We can handle everything you need in your residential space.
We are here to provide and install full home automation and control systems.
RESIDENTIAL SERVICES //
Lighting Control
Complete Home Automation
Entire Home Audio
Motorized Shade & Drapery
Security and Surveillance
Temperature Control
Vanishing TV Mirrors
CALL US TODAY TO GET YOUR FREE QUOTE: 1.855.850.3808!