TV mirror or hidden TV mirror can be another addition for your modern and luxurious home to enhance the lifestyle. You can install it anywhere like bedrooms, living rooms or in the bathroom. Now, people are not fond of that traditional bulky sized TV. They prefer sleeker style with advanced technology to blend it with their house interior.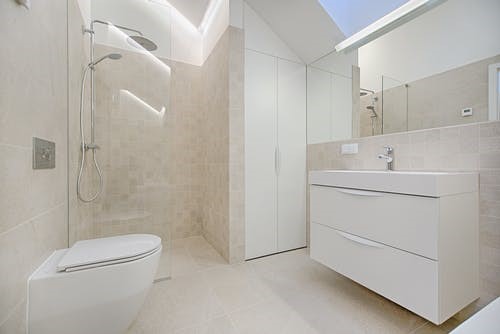 Why TV Mirrors?
A semi transparent glass which worked as a mirror is there and behind that situates a TV. The mirror is designed and polarized in such a way that the image can be transferred through that. The best part of the TV mirror is it can be kept as hidden when it is turned off. When the TV is switched off, the fashionable mirror appears and there is no hint of the TV. You can also customize the TV as per your home interior. The display size, mirror size, lights, technology upgrades, etc. can be easily integrated to satisfy your taste. You can also choose a frame to make it more elegant.
Keep in Mind
Mirror TVs are going to be expensive as it uses the fines technology. So, be careful while buying the product. Any cheap quality product will not give you the desired result. There are several options while for customizing the design. First, decide where you want to install the TV. If you are choosing bathroom for the installation, then it must be waterproof. The glass used in the bathroom is also different from the one for the living room. Also, check the mounting system to support it properly and ventilation to avoid overheating.
For TV mirrors and hidden YV mirrors, visit https://hdhtech.com/. The expert team will help you to have the best mirror TV for your home.