Investing in a modern security system is not very cheap. So, sometimes people try to avoid the modern technology to save money. Though it is a little bit expensive, the comfort and safety you are going to receive worth it. So, CCTV is important for both home and office premises.
CCTV at Home
With a Wi-Fi camera, you can easily install it anywhere be it inside or outside of your home. By installing the CCTV at your home, the whole home will be in front of you. A monitor like a laptop or smartphone will be there to capture all the images or videos. You can watch that anytime, even when you are far away from your home. If any breaking in incident happens, then the police can investigate and capture the culprit from the recorded video. Also, with a security camera, you can watch your kids' activities when they are playing or sleeping in a separate room. Even at night, if you hear any kind of strange noise coming from a different room, it will be dangerous to go without finding out the reason of that noise. You can check the camera and call for help quickly.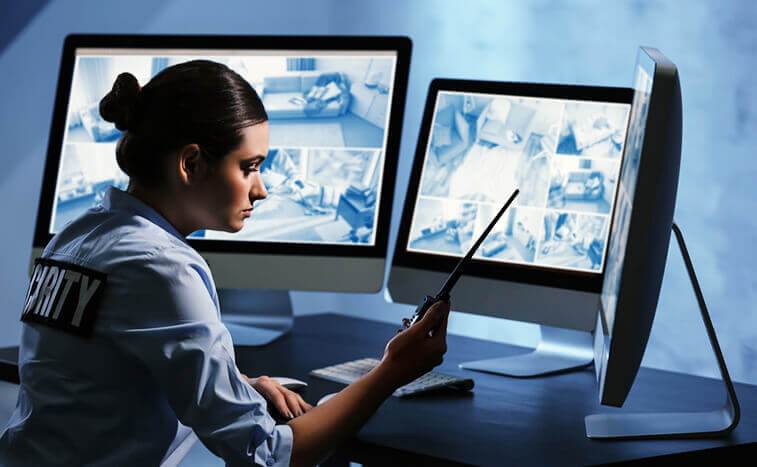 CCTV at Office
An office or a business place is full of important documents and expensive equipments. So, it will be difficult for the guards to be attentive 24*7 and protect office properties. Appointing lots of people are also not so cheap. CCTV will lessen the manual work and only a few people with monitoring devices are enough to observe the whole place. Also, employees will feel more secure and intruders will be discouraged to enter into a highly secured area.
The importance of using CCTV cannot be denied and to get a safer life, visit https://hdhtech.com/.