The overall environment at workplace effects the working  of the employees and consequently the performance of the businesses. The interior of the office plays a pivotal role to shape up the behaviours of teams. For the same reason, the organizations pay special attention to make the office environment as much comfortable for their employees as possible. Since the use of technology, computers, lighting and alarm systems is inevitable in the modern age, you can just try to minimize the presence of wires and cables. A wireless collaboration can improve the office environment in the following ways:
Safe working environment: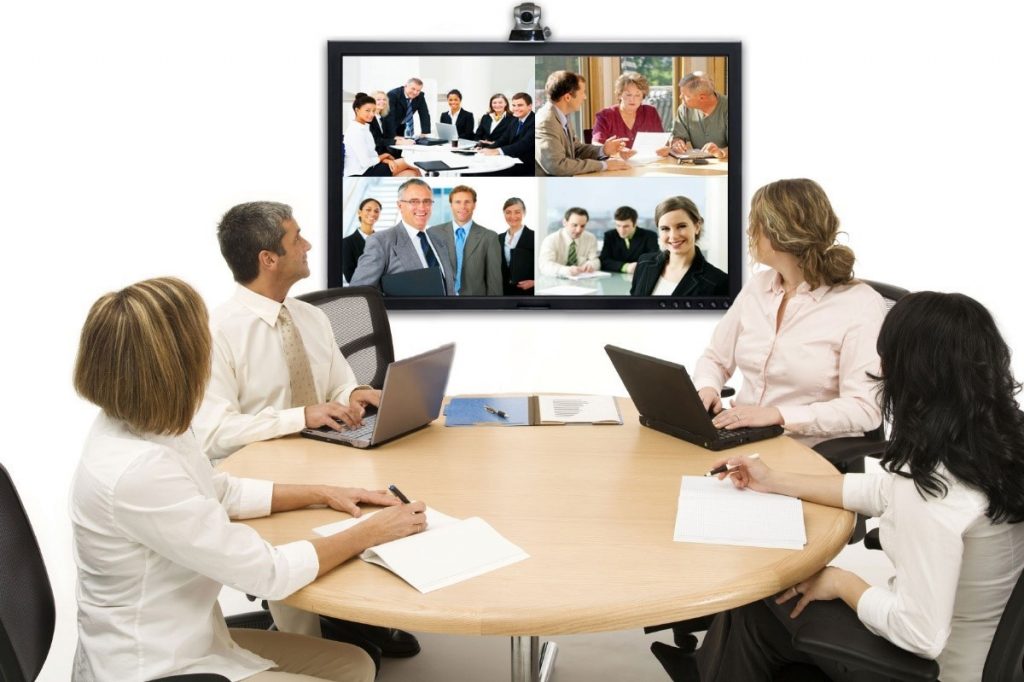 Gone are the days when we used to have mesh of wires and cables in offices. There was always a chance of accidents as the electric cables could cause short circuiting which made it really unsafe for the employees to work with the peace of mind.  Considering the likelihood of such unforeseen incidents, more and more corporations are switching to the wireless environments, making the office environment safe and sound for all.
Classy and stylish looks:
The decor of office leaves a pleasant effect on the mental health of the employees as well as the visitors. An office interior with a wireless system of lighting, communication, alarm and security not only provides ease of working but it also reflects the aesthetics of the management. In addition, the employees find it interesting and they tend to work diligently at office with a positive mindset.
One place where you can get the best automation services for your office is the HDH Tech. They are leading the market for the past 30 years and they know how to satisfy their clients. The expert team at HDH tech adhere to the requirements of their clients and provide unmatchable quality services. They deal in all sorts of automations for both residential and commercial premises.