Security is one of the most important things that needs to be ensured in a house. An ideal 'smart home' consists of an advanced surveillance system with the utilization of the newest technologies. As a result, a smart home is also a safer home.
Types of a security system for a house
There are a lot of devices that are used for security. A home, an office or an industrial place needs several types of a security system. General technologies that are used in this field are:
Motion sensor.
CCTV camera.
Smart lock with camera and voice system.
Alarm system.
We're not talking about old CCTV cameras and motion sensors. Those are outdated and not very useful. With the help of science, we now have better devices that can create a LAN (Local Area Network) in your house with Wi-Fi or Bluetooth connection.
Let's say if you have a smart lock installed that can show you the live feed in front of your door. Before, these systems had to be connected with a monitor all the time. But now, they are able to show the video information on your smartphone.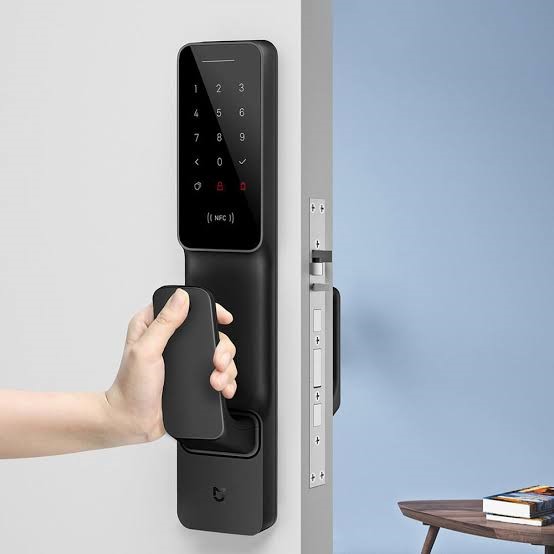 How to install a surveillance system
Setting up an entire surveillance system for your home or office can be a time consuming and laborious process if you want to do it by yourself. But if you don't have any prior experience in this, it is advisable to hire a professional service who can take care of the security system of the entire house.
HDtech.com has a variety of service that they are willing to provide at a considerable price. They have a huge reputation for providing both hardware and software security. The devices used by HD Tech are always upgraded, and relevant to the time. Contact them for more information and to have a 360° protection for your home.