Modern businesses are switching to automated solutions, recognizing the need to do it as it is inevitable these days to adopt the latest technological innovations. One of such inventions is the automatic temperature controlling system, which regulates the consumption of electricity and provide an apt environment to the employees so that they can concentrate on their work. Following are some of the important benefits of having the automatic temperature controlling system installed in offices:
Convenience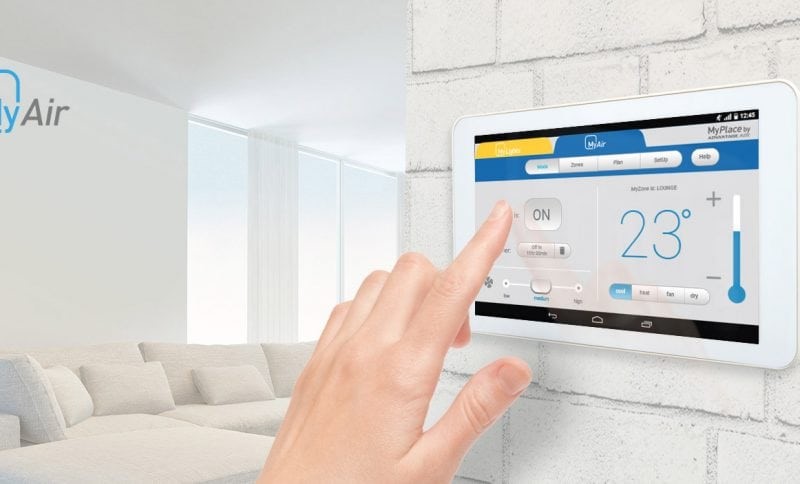 In the presence of the automatic system to regulate the indoor temperature, you do not need to adjust the room temperature repeatedly. This ensures smooth working of the business operations as there is no distraction and the employees stay focussed on their official assignments. Ultimately, it will enhance the performance of your employees, reflected in the flourishing business.
Energy conservation
Another important benefit of the automation of temperature control is that the energy is conserved. This is crucial considering the global crisis of energy which calls for special attention to the conservation of energy. When the heater or air-conditioner are switched on and off time and again, more energy is consumed. The automatic system of temperature control solves the issue in the easiest manner. Therefore you can save energy by using the latest automatic system of temperature control in your office.
For all those out there, who are still looking for the reliable service-provider who can cater to your organizational needs without compromising the quality, the HDH Tech makes the best choice for you. They have dedicated team of experts who make sure to offer you the quality as promised. They deal in the automated solutions both to the domestic as well as commercial users. They are leading the market for the past 10 years and they have mastered the art of perfection over the years.