Marketing and advertisement is the lifeblood of any business, especially in the modern times when there is a lot of competition, you need to spread a word about your business to the target market in the most effective way. Besides many new and innovative marketing techniques, the use of technology has also brought to good use in the recent past. Yes! This is to refer to the visual displays and monitors as a tool to advertise your products and services. How can you use them to reach your target market? Here are some of the ways: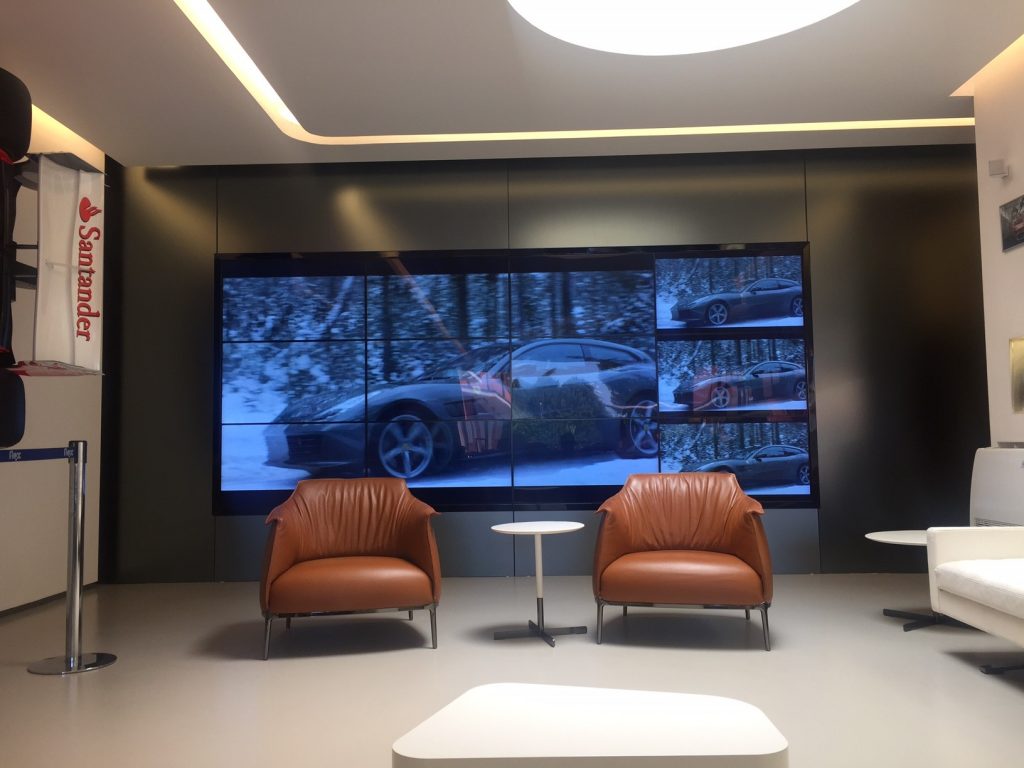 Automated Billboards:
The electronic and automated billboards are not a new tool any more. Gone are the days when we had huge billboards having the logo and the advertisement of business along the sides of highways and main roads. Today, you can have your animated and automated billboard with a description of your product or service at public places across the cities. This definitely catches attention of the public and you get your desired results.
Visual display screens at the reception:
This is another way of marketing using the visual technology. You can have a great presentation of your products and services and you can install it in the reception of your office. The visitors will get to know the details and description of your offered products and services and hence you will effectively convey target the market.
If you want to have a state-of-the-art visual display unit or a monitor in order to market your business, HDH Tech is the place for you. Yes! They are the market-leaders in automation solutions for domestic as well as commercial users. They never disappoint their clients when it comes to quality services which is why they are still in business for the past 3 decades.