Teleconferencing is gaining more popularity by every passing day. It is becoming essential for daily use. Being used almost everywhere, video conferencing had been extensively used by large corporate sectors and defense securities to let every important employer be a part of it, not physically but through video conferencing. The simplest web conferencing method use chats and other messaging programs to communicate. More complicated programs are held through video conferencing with the help of webcams and online streaming videos. There are a few software that allows people to share the documents online.
Tools required for web conferencing
Web conferencing comprises of different types of tools most suitable for web pages and internet communications. They collect the tools in a bundle to create an interface for an interactive meeting. The tools include:
HTML, XML, ASP.
Java scripts.
Streaming audio and video.
Flash animations.
Requirements for a web or video conferencing
To participate in online meetings, a participant must have:
A computer.
An internet connection.
A telephone for audio meetings.
If the conference relies on the internet-based online meeting, online chats and webcam feed, the participants should have: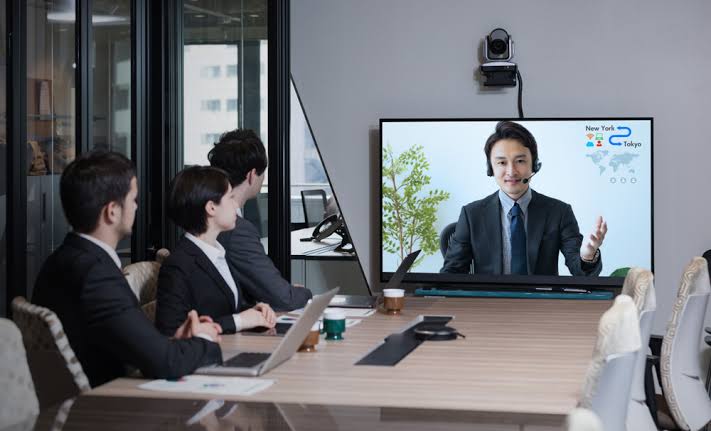 Microphones.
Webcams.
Video capture cards.
Every online meeting consists of a moderator and attendees. The work of a moderator is to set time and date and prepare the content to make sure everything works properly. On the other hand, attendees could view the presentation or be a part of it and collaborate. These few advanced technologies had increased the demand for teleconferencing. People from all around the world be a part of it without any difficulties.
Wireless automation is necessary for setting up a perfect environment for video conferencing. HDtech is ready to do this job in a reasonable cost. They use the most recent technologies that make them unique. Visit HDtech.com for more details.