Home automation is an important part of the Internet of Things (IoT). With the help of it, devices can be interconnected with each other and provide control over all the devices connected with it. With the increasing demand for new technologies, home automation came up with the idea of connecting devices and introducing a change in modern life. Although automation had been there for many decades in the form of single electronic devices, it is high time now, and recently technology caught up with the idea of an interconnected world. Now, even a simple voice commands such as Alexa, Siri, or Google can interconnect devices.
Smart home automation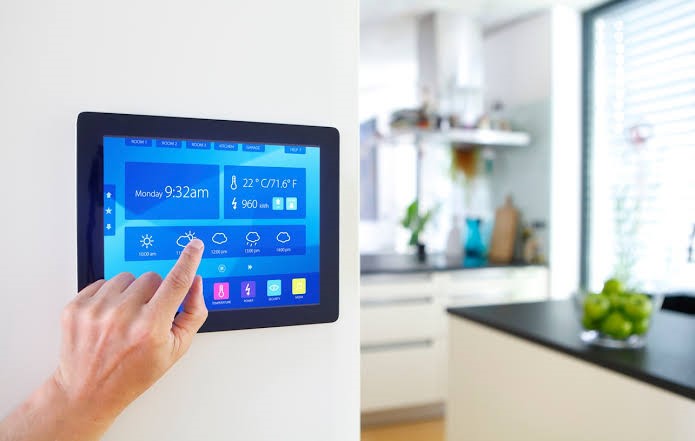 It is the era of smartphones, and nowadays, devices can be connected with a single touch of a finger or voice commands. The term smart home automation is defined as the devices interconnected at home that run off Wi-Fi to increase user interface and experience. For example, smart light, security systems, and other home appliances. A smart home usually runs off the main hub connected to the internet that sends waves to communicate with other devices.
How does it work
Pull out your smartphone and control the switching of light with one tap or a single voice command, that's the real benefit of home automation? It does save time and money; the products required for smart home gives you the ability to control your home from a smartphone or any electronic device that runs the internet. Some people even set up automation in the kitchen to make them a cup of coffee or any other beverage periodically. A few applications that support smart homes are Insteon, Nest, Honeywell, and ring.
HDtech is one of the best service providers when it comes to home automation. They can take care of the entire home's automation utilizing the newest and best technologies. Visit HDtech.com to learn more about their service.