Home builders are continually facing the challenges of integrating latest and innovative ideas to satisfy the customer's need. Home automation is something getting popular day by day. People want to add the system to get the better lifestyle. As a homebuilder it is your duty to fulfill the desire of your clients. When you are building a home, it is not just a concrete structure but giving shape to someone's dream as well. Hundred percent efforts are needed to contribute to complete the project perfectly. It is wiser to hire expert persons to get the desired result and if needed, choose the outsource option.
Best Solution
Sometimes, homebuilders are not ready to work with a new technology due to lack of experience. So, a helping hand is essential to get the solution. Those who have already enough experience about home automation work will definitely handle the situation better. Outsourcing the responsibility to a specialist team will be a better decision. At the end, you just want to complete the project with a positive image.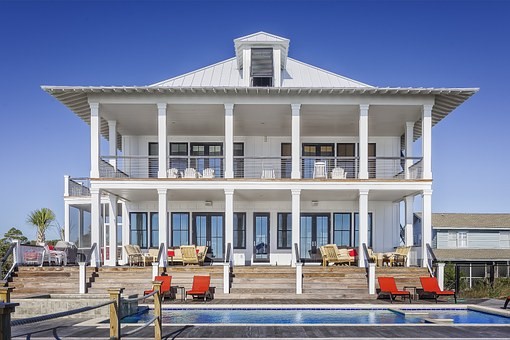 Comfort
Building a home is not an easy thing. Lots of things are needed to take care of. If something goes wrong, then the whole task will be ruined. So, if you outsource the automation work, then it will give you more time to concentrate to other sides. You will be relaxed and less worried. The home automation team will provide a plan on how to install each and every appliance for starting the automation system. If you work together, there are less chances of making any mistakes. Also, the outsourcing works as a contract. So you do not appoint a full time worker which saves a lot of money.