While designing our own home, we always want the most comfortable and convenient solutions. Experts are trying their best to give us technology based lifestyle. There are always some new additions in the market to make us crave more. If you have decided to renovate or shifted to a new house, then think about these options to get the much needed comfort.
Interior Enhancing Solutions
The latest which currently reigning the market are not only best for using but also suitable for the interior. In the past, sometimes it was hard to find suitable appliances to go with the home décor. The bulky equipment used to take a big space and look unfit for the home. Now, the designers are choosing the thin and sleek solutions to save enough space. The mirror TV is a magical solution to hide the entire TV screen just behind a mirror. You can easily mount it anywhere on the wall. As all the equipments are operated with the help of wireless connection, there is no need of using wires and make a huge mess. If you have the Wi-Fi connection, then all you need is to select the place where you want to install and it is done. The smart speaker can be kept hidden and controlled the playlist for any room.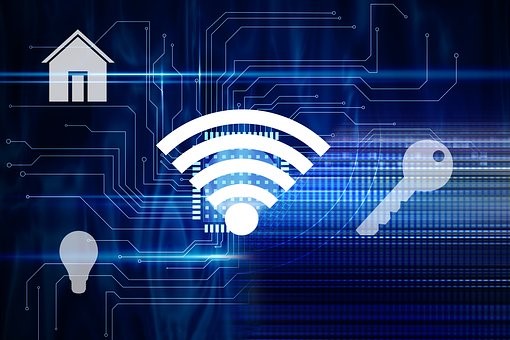 Security
The modern IP video and access control for fire and intrusion is great for residential and commercial application. The smart hidden cameras are installed and you can monitor the house on your mobile phone. The smart lock for doors and windows will make your life more secure.
Visit https://hdhtech.com/, to know the latest solutions for home automation for your home and office. The experienced team will guide from start to end to please you with their service.