Teleconferencing- An Introduction
Teleconferencing is a voice communication that happens between two people through methods other than the traditional telephone calls. Technological advancements in the field of computers and networking have resulted in sophisticated modes of multi-way communication. In its simplest form, teleconferencing may be a two-way communication between people on a speakerphone. More complex forms of teleconferencing may include video calls connecting multiple people from different locations.
How a teleconferencing call works
Software enhancements have given a major boost to teleconferencing. Conference calls make use of a common communication point which is called the "teleconferencing bridge". Multiple people can connect to this bridge at a time and have a conference call. This call might entail a simple voice communication or a full-fledged meeting with video presentations.
Teleconferencing services in today's world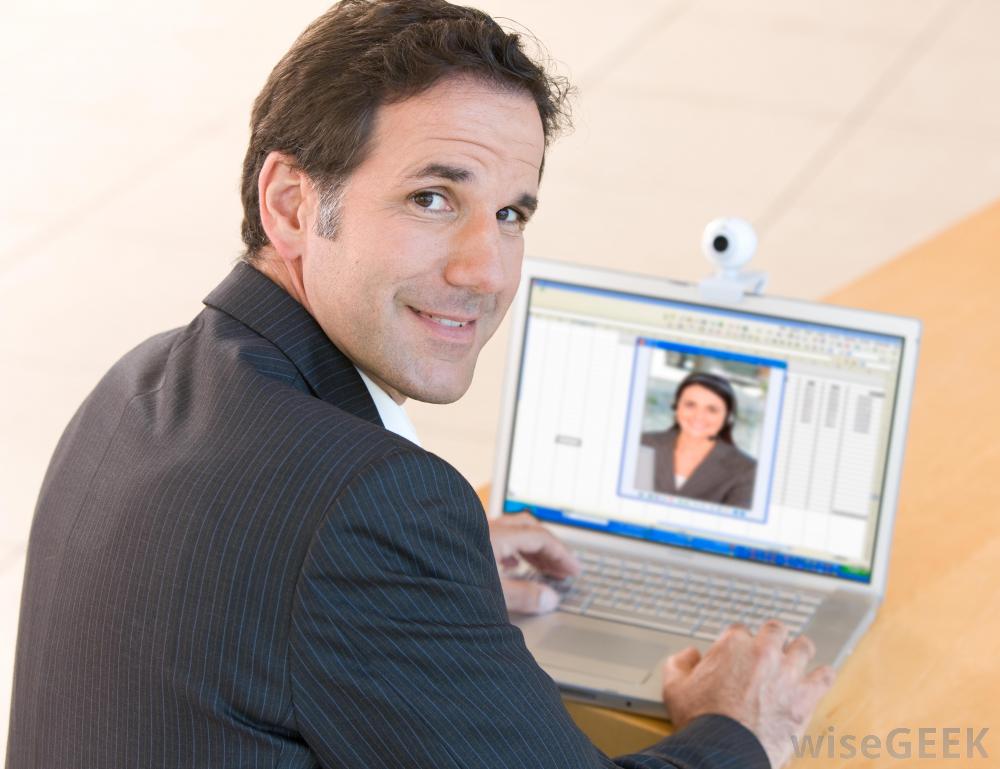 Teleconferencing has eased the complexities of the business world. Huge corporations and organizations with branches spread all over the world can make use of teleconferencing to connect and stay updated. Teleconferencing also has eased client-customer interactions. Information exchange is instant, cutting down on any time lags.
Teleconferencing companies have the onus upon them to stay updated with the latest technological advancements in terms of hardware and software. Keeping up with ever-changing technology is a major challenge. As businesses and organizations expand, so do requirements. Companies have to be able to provide state-of-art technology to their customers while providing seamless interfaces for conference calls.
HDH Intelligent Technologies:
HDH Intelligent Technologies is a leading technology company specializing in video, telephone, security and home automation. HDH serves clients throughout the New York Tri-state region, and in Florida.