Innovation in the technology arena has provided great automation products for both home as well as offices. The home automation has taken a big leap as more and more sophisticated security gadgets flood the market. The high tech home automation upgrades have ensured to provide higher levels of security to home, its occupants and boosted their efficiency to a great extent.
Starting from gate to kitchen, every space in the home has an automated product to make the entire home safe and secure from unwanted interference.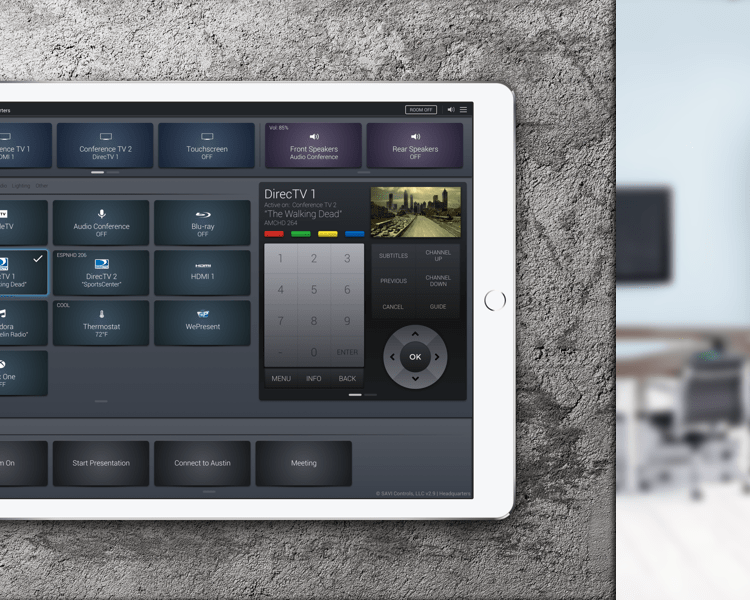 Smart lighting has ensured bedrooms are cozier to relax. Personalized lighting systems are the latest in the home automation products. The lights can be controlled with dimming and various temperature controls just at the flick of a switch or through your smart phone.
Smart window films which are operable by motor or adjustable blinds which can respond to external lighting are the new upgrades which have attracted the attention of people. Just a tap on your smartphone will adjust the visibility levels of the smart window films.
Smart plugs are another upgrade to the existing home automation products. These plugs can be plugged into your existing infrastructure and allow you to keep an eye on energy consumption.
Coming to kitchens, slow cooker which can be operated from remote have made life easy for office goers. Just swipe your smartphone from any place to turn on the cooker at home. Or, turn on the smart kettle in a similar way to have your coffee ready by the time you reach home.
Hdhtech is a pioneer in home and office automation products, delivering value for money and high satisfaction quotient to its customers. The company is empowered with talent, innovative approach and a commitment to make lives easy for the present generation.