Video teleconferencing helps in establishing relationships and improving communications. You can communicate with all the managers at hand to know about the progress of the work that was entrusted to them. During a video conference, you can see the facial expression and the body language of the individual you are talking to.
It leads to a faster and effective relationship. We are living in a world of advanced technology and we have access to effective and sophisticated methods of communication. People can communicate with one another using electronic mediums and this has helped businesses and corporations to connect with employees and partners.
Video teleconferencing in business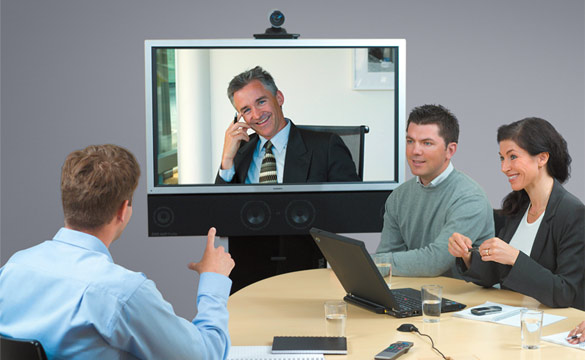 Video teleconferencing has helped businesses to hold meetings and communications with employees at different locations at the same time. Technology has made it possible for people to connect seamlessly with people anytime and anywhere in the world. It has helped people and businesses connect without having to move to any particular location.
You can have video teleconferencing with people all over the world. Businesses having offices in multiple locations can get information about the progress of the work by video teleconferencing. Video teleconferencing can help you to keep in touch with customers as well as with your suppliers.
The advantages of video teleconferencing
Video conferencing is empowered by integrated software and you can enjoy a quality experience. You can break distance barriers in business. You can conduct meetings with several people at the same time. You can talk and chat with people in different parts of the world. Owners of businesses can connect with employees and clients and hold discussions using video conferencing.
You can save time and money on travels since you can connect with video conferencing and don't have to travel to the location.