Lutron is one of the first names that come to mind when one talks about smart home lighting solutions. Lutron has been a pioneer in lighting control solutions ever since its incorporation in the 1950s. Today, with its cutting-edge technology and programming, Lutron has brought the control of your lights right into your palms with smartphone integration. You can program, customize, preschedule lighting control on the go. However, as with every technical solution, it is only as good as its installer. Which brings us to the topic of Lutron installers and Lutron dealers.
Benefits of Lutron Motorized Blinds and Motorized Shades
Along with protecting your privacy, window blinds control the flow of light into your home and living spaces. But, window treatments can go beyond just opening and closing. Motorized blinds come with a number of advantages some of which are listed below,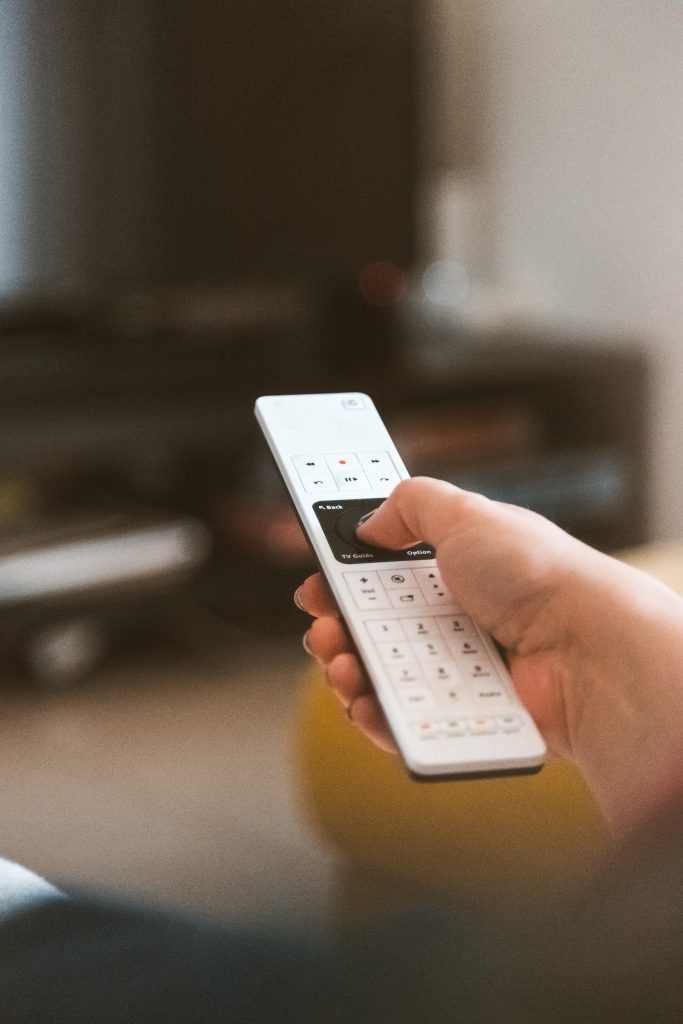 Since Lutron provides cordless motorized products, they are safe to install, especially if you have young children or pets that can be harmed by cords.
You can increase your home's energy efficiency by providing better insulation and controlling the flow of light at the same time.
Even when you are not home, you can pre-schedule the opening and closing of the motorized blinds to protect your floors, appliances, and furniture from harsh and direct sunlight in extreme heat conditions.
Because you can control Lutron motorized shades remotely, it adds an element of security even when you are away on a holiday. By scheduling opening and closing or blinds at set times every day, outsiders won't know that your home is vacant.
Pre-scheduling also helps you sleep soundly and wake up at set times. While we all put alarms, natural sunlight sends a unique message to our brains for waking up. Therefore, you are more likely to wake up fresh of your blinds act as your morning alarm and let you wake up naturally.
The Need for Lutron Dealers and Lutron Installers
Just go online and you will find enough and more videos describing how to install Lutron shades or Lutron blinds. So what is the need for a Lutron installer or a Lutron dealer?
Well for starters, home automation is a complex topic that is designed to make your life easy. Please note that the 'make your life easy' part comes after the successful installation of the product. Therefore, you might be excited by the idea of a DIY home automation project, but in reality, the programming, integration, and installation can become an overwhelming task. On the other hand, a reliable Lutron installer can perform this task professionally.
Experience is another reason why you should hire the services or a Lutron dealer for installing your motorized blinds or motorized shades. Of course, you know your requirements the best, however, the experience and knowledge of an authorized Lutron dealer can help you extract the maximum benefit from your investment. Dealers today act more as consultants than middlemen.
Authorized Lutron installers have certified experts that are trained to handle projects or any scale. Reliable dealers like HDH Tech, can easily study your requirements, recommend an appropriate solution and install it as per your expectations. The certifications and sets of training are OEM designed to make sure that Lutron dealers, as well as Lutron installers, are up to date with the products and the associated technologies.
As with any home automation product, Lutron motorized shades and motorized blinds also require a robust backend support setup. Installation done through a professional Lutron dealer will ensure that the transition to the support phase is as smooth as possible.
Why HDH?
HDH Tech comes with more than 30 years of experience in residential and commercial home automation installations that include product expertise in Lutron and Savant, among others. HDH tech has an extensive team of certified professionals to deliver these services to customers across the industries. This makes it an ideal choice to receive the best in class services in the home automation and lighting control space. Irrespective of the scale of your requirement, the HDH tech team is authorized and trained to seamlessly integrate lighting control in your home or office space and deliver solutions that are in line with your requirements. Both the management and the team have a dedicated approach towards service delivery and the teams work relentlessly to match your expectations. If you are considering automating and motorizing your blinds and shades with Lutron products, then as a Gold partner, HDH tech checks all the required boxes. The experts can be easily contacted by calling them at 1(855) 850-3808 or emailing them at info@hdhtech.com for booking a consulting session.