When it comes to finding the best Savant Installer, HDH Intelligence Technologies is one to consider. They are one of the best Savant Dealers and Savant Installers that you can find to surely guarantee authenticity and smooth installation of products according to your needs. HDH Tech is recognized as a Gold Savant Dealer of the brand. As an accredited Savant Dealer, customers can ensure they will be served premium products.
The Savant Experience
The Savant Home Automation, or Savant experience, is composed of technologies that bring automation and luxury in one place. It produces harmony between space and technology to provide a level of convenience that is not usually felt within spaces. This ecosystem can be assembled from a range of products depending on one's needs. It can include an assembly of a home theater or whole-home audio, lighting control, climate control, window shades and many more that can be operated in a single interface platform. All of these can be controlled and operated using one device.
The Savant product already speaks largely for itself. It demonstrates adaptability from daily routines to occasional events. And all of these can be made to work cohesively to tune the environment suitable to one's needs. From the time you wake up until you shut off for the night, the Savant technology continuous to give you that smart home experience. It can be set up to control your blinds to welcome the morning sun, to change the room's temperature to conserve energy, to light up the room when night time creeps, to turn off the light when it is time for bed, to activate the house alarm for when one has left, or even to start a music playlist to set the mood. This level of intelligence can be achieved with the right set up.
If you are interested in the Savant Experience Center, here are some places that you can visit: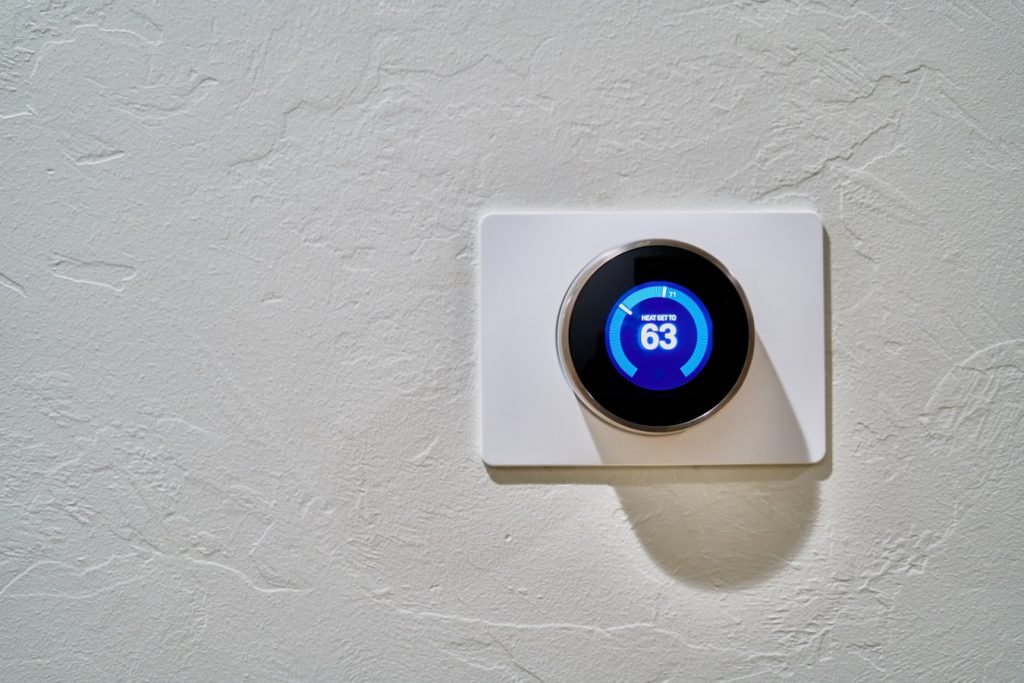 Savant NYC (New York City), Savant NJ (New Jersey), Savant CT (Connecticut).
Aside from a full experience, these Savant Dealers can also offer the best deals in the market as these stores specifically Savant NYC, Savant NJ, and Savant CT are in the prime locations of the metropolitan area.
The HDH Experience
HDH Tech has specialized in this field for years. As a Savant Dealer and at the same time, Savant Installer, the company has built a reputable partnership with the brands that they carry. They understand each of the brands and how they can be utilized in space.
One of the reasons why Savant has partnered with HDH Tech, is simply because of reliability as a Savant Dealer and Savant Installer. This company is dependable, for they commit to fulfilling the same level of quality support service as if it is their flagship product. Now, when it comes to reliability – this means a lot for consumers. Each customer will always expect to get the most out of their product, the way it was marketed. HDH Tech supports customers to achieve this scale by eliminating complexities of installation, allowing them to experience their product in the fastest way possible.
If this is your first time to set up your Savant Home Automation, then we encourage that you consult a Savant Installer. HDH Tech offers free consultation services through their website. There is no harm in asking for directions, especially when it comes free of charge. Savant Home Automation is a powerful technology, but it can also be challenging for beginners. Depending on the smart products that you would integrate, you may be faced with the following questions:
How do I connect these to my WIFI network?
How do I add my devices to Savant Home?
What is the difference between a Savant Remote and Savant Host?
How do I reboot and troubleshoot?
What configurations can I change?
What do I need to install?
How do I connect an Audio and Visual Receiver?
Where do I start to set up my entertainment system?
Why is it not working?
The Savant and HDH Tech Harmony
These are just a few of the common questions that might be asked. And you may not always have the right answers to them. Some customers may even get stuck with "I have trouble setting up my Savant Home Automation. What should I do?" And these hassles can easily be evaded by consulting HDH Tech. The company commits to supporting their customers. They ensure that consumers need not encounter such difficulty by providing them the level of guidance that they would need – even if it means getting a Savant Installers appear to their consumer's doorstep. Instead of experiencing challenges of setting up, HDH Tech would prefer for customers to immediately be able to enjoy the product's benefits with the help from their support services.
So, the next time that you ask yourself "What is wrong with my Savant Home?" We recommend that you contact HDH Intelligence Technologies; trusted Savant Dealer and Savant Installer.
If you are interested to schedule a free consultation with HDH Tech, you can e-mail them at info@hdhtech.com or call them at (855) 850-3808
Lastly, if you are in the area, please don't forget to visit the stores Savant NYC, Savant NJ, and Savant CT.