As time is progressing, more and more people are opting for a smart home. One of the prime aspects of a smart home is Temperature Control. It is essential for a human to stay in an ideal temperature for a healthy living. Thankfully due to a rapid progression in the field of technology, there are various devices and systems available for regulating the temperature inside a house.
Types of temperature control systems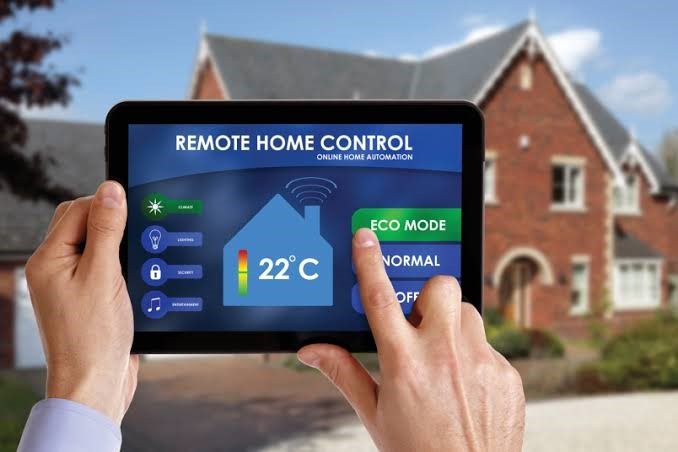 Some of the most used types of temperature control systems are:
Air Conditioners – Air Conditioners are found in almost every house nowadays. It helps on removing heat and moisture where it is installed to instill comfort. A fan is used to distribute the air evenly throughout the closed space. Some of the AC-manufacturing giants are – Samsung, LG, Hitachi, etc.
Thermostat – It is a device which is used to control a home's heating and air conditioning. It is a smarter way of keeping the temperature inside a house regulated according to the comfort of the residents. Different types of Thermostats available are – Manual, Smart and Programmable Thermostat.
How to install
In case of a Split Air-Conditioning Unit, the indoor unit is installed on a stand provided along with the AC. A pipe connects the indoor unit to the outdoor unit (The Compressor). The Compressor spills out the hot air collected and the indoor unit sends out cold air which helps in regulating the temperature of the enclosed interior. The compressor is set-up on a stand outside the house. A remote is also provided to control the temperature of the Air Conditioner.
In case of a smart thermostat, firstly the base is installed. Then the wires are connected followed by attaching the new thermostat. The temperature can be regulated using a smartphone app in most cases.
If you're perhaps willing to have a smart temperature control system, HDtech is highly recommended. They have all the service you need for this process. Visit HDtech.com for more information.