In the past few years, there had been an increase in corporate sectors, and due to the increasing population and employment, companies are getting bigger by recruiting employers day by day. It so happens that some of the employees work from home, to communicate with their team far away they use the technology of teleconferencing. With the help of this technology, meetings and training had become impractical for a lot of companies. The communication among the team had made the conduct of work easier. This real-time exchange of information between two people or few people present is not in the same physical space, except they help to connect people in different towns or cities with the help of teleconferencing.
How does it work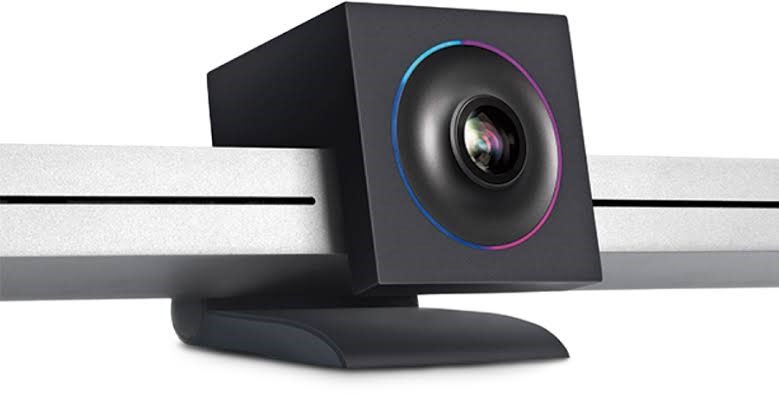 Through teleconferencing, companies can get in touch with each other to conduct meetings, demonstrations, briefings, and training either by phone or online instead of in person. A conference call connects two or more people on the same conference bridge, which is a server that acts like a telephone, which connects with a few other telephones present on the same bridge.
Ways of teleconferencing
The simplest way of a teleconference phone call is a three-way call, which is available in many homes as a service, from many telephone companies itself. Another way of communicating with a group of people is with the help of a speakerphone, which connects two groups of people to talk with one another. The only drawback with the speakerphone and three-way call is the sound quality and limited use policy, which only allows a few hundreds of people to connect at a time.
If you are willing to set up your office place or home for a perfect video environment, we recommend that you get a good automation service provider. HDtech is well-known in this field, and they do all the work for setting up a good environment for wireless automation. Visit HDtech.com for more information.