Nobody wants to be a victim of burglary or thievery. For making a home safer and keep thieves away from your place, it is essential to install an all-round surveillance system outside your home. Setting up surveillance is not at all a waste of money but a smart investment for having a safe environment all-around a residential place.
Requirements for an all-round outdoor security system
For a 360° security and surveillance around your home, the first thing you would need is some high-quality surveillance devices with the most recent technologies, such as surveillance cameras, smart lock with a camera, cameras with sensors, etc.
You need to make sure that the surveillance devices are not the old ones that require extra equipment and constant care to work correctly. Sometimes these old cameras can stop working for not having good weather resistant feature.
On the other hand, new and smart cameras are straightforward to maintain. By utilizing a wireless connection, these cameras can send live feed and necessary information right in your smartphone. With internet access, they can send the view to you wherever you are.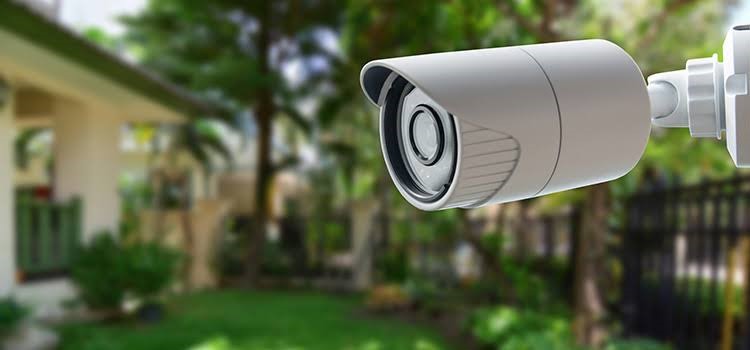 Setting up a surveillance system
For a 360 degrees protection, set up four surveillance cameras around your home. If you have a lower budget, consider putting at least one or two cameras in front of your main door and/or in vulnerable areas. Set them up in a right angle so that you have a clear view. You can also put a sign up that warns thieves about the surveillance system. This makes your house safer.
HDtech is the right place for seeking a good-quality surveillance service. You can go to HDtech.com and find out all about their service that can help you to make your home safer and smart with the newest of technologies.