Automation has made life much easier. Now you can control multiple applications and appliances with a mere click. Thanks to the latest advancements in technology as it saves a lot of time and effort to do various things, in addition to the convenience. As for instance home automation or domotics enable you to lead your life without any worries and concerns. Instead of a mesh of wires and cables, tge new wireless culture is gaining popularity across the globe. If you are planning to have a wireless automation system at your home, following are the benefits you could enjoy:
Innovative and modern interior:
The decor of your house speaks volume about your aesthetic sense. Now, this is one unique way of being stylish and innovative. Yes! You can use different designs of automatic lighting and wireless settings to decorate your house. The different color combinations of light bulbs can get impressive to look at. You can always play with the sizes and positions of your automatic devices and utilize tge space intelligently.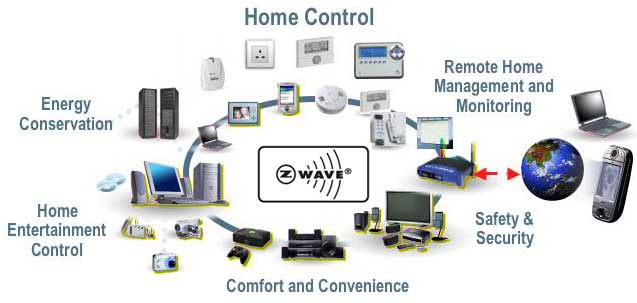 Convenience:
The convenience, off course is another important goal which you can achieve by way of the wireless automation system installed in your house. Gone are the days when we had to deal with complexed cables and wires for the home appliances. Now you can easily control multiple devices with the wireless technology.
The market-leader of automated solutions, which is known for offering the best services for commercial as well as domestic users is none other than the HDH Tech. Yes! They are the undisputed experts of the field who know their work just too well. For the same reason, they have stayed in business for 3 decades. You can have their services if you want to get home automation solutions at affordable price.