Do you want to keep your home under surveillance and security? Then use a CCTV camera which will keep your home and occupants safe. You can watch it from a smartphone, a computer, and a monitor. It can be used to deter intruders and burglars and to see what is happening in your absence.
The cameras are cleverly placed so that you can see certain areas of the property and home. They can privately monitor all that is happening around your home. The cameras communicate with monitors and the images can be seen by the designated people. By installing these cameras you can get the maximum level of security and privacy.
The advantages of CCTV camera
A closed-circuit television camera is used for surveillance and security of a home or business. They can monitor what is happening around and in your home. They are placed in a strategic location so that different parts of the home and property can be monitored. The images are sent to the monitor and can be seen by the entrusted people.
Since this system is reliable it is used in monitoring traffic, medical facilities, building, and ground security.
Where can CCTV cameras be installed?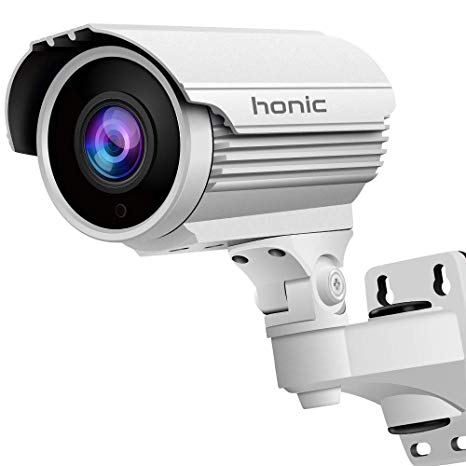 CCTV cameras can be installed in public restrooms but there should be signs and the operator should ensure that people visiting the restroom are aware of it. CCTV footage should be retained for 31 days unless there are severe incidents that require unfailing monitoring.
The data protection act is exempt from CCTV when used in your property. It can deter intruders and burglars from entering your property in your absence. When you have CCTV cameras in your home the security cameras can help law enforcement officers to identify the intruders and catch them.