We are living in a world full of smart solution. Technology is developing and leaving no stone unturned to make our life better. Automation in our office is another step to make the workplace more productive and enjoyable.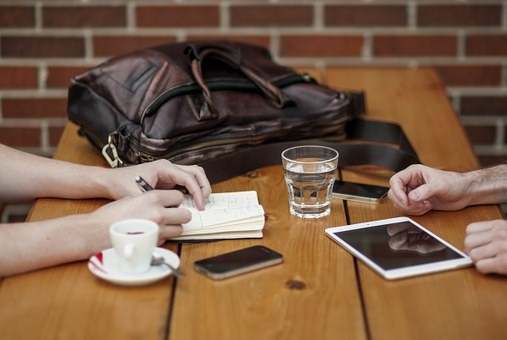 Reduce Stress
When you are working in a smart environment, it will definitely boost your self confidence and make you like your job more. There is no pressure to switch on or off the lights and controlling the temperature. Everything is done according to the pre setup system. There are no extra wires and bulky products. The office will look better and more comfortable. For manual system, you need to turn on or off the lights every time you enter or leave the office premises. But with the sensor and timer, you can relax and give full attention to your task. It will help you to reduce the stress and increase employees' productivity.
Reduce cost
It is not easy to run a business or company in an efficient way. The Automation will simplify your security system. You can easily monitor with the help of your phone or laptop. There is no need to hire a big team for maintaining the office. It will save your money. All floors or sections can be observed and you can even control the switching system and temperature control system without moving at all. You can easily save your precious time, money and energy. Smart system is great for building a better image. You will get more profit and trust from your clients.
Go to HDH Tech to know more about automation for your workplace. They have all the convenient solutions and more than 30 years of experiences. You can fully depend on their expert opinion and even choose a free consultancy.