If you are already an owner of a home or planning to buy a new one then, it is normal to think about the future and longevity. A home is the place where we seek comfort, peace and happiness. So, the place must be full of all the convenient things. There is no denying that technology is advancing and changing our lives rapidly, which includes preparing our home for the future. The home automation is the latest trend and a very useful solution for our lives.
Ensure energy efficiency
The whole world is marching towards energy efficient solutions. So, why not start it from our own home? Home automation helps to use your appliances more efficiently and by controlling it with smart device app or remote control. With the automation you can easily control your appliances to turn it on or off without moving from your place. It saves your time and energy. If you forget to switch off any device, there are ways to monitor that even when you are not present in your home. It will reduce your power bill. The dimmers and sensors are really helpful to stop energy wastage.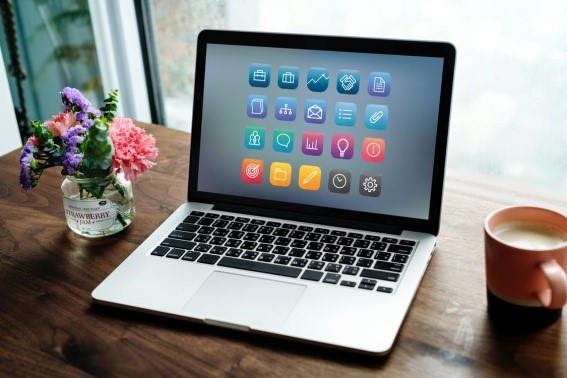 Ensuring Comfort
Home automation means you do not need to do control the electric device manually. You will get better surveillance system, audio and home theatre for entertainment and less wire to make the maintenance work easier. You can monitor your home whenever you want and that will make you relax and tension free. The automatic temperature control system will provide the necessary comfortable surroundings inside your house. You can easily enjoy your leisure time without worrying about switching off any appliances.
In HDH Tech, you will get all the automation solutions to future proof your dream home.