After passing a hectic day in the office, all you want to reach at your residence and relax. Playing your favorite music or song will definitely improve the mood and relieve all the stresses. But there must be many chores like cooking, cleaning or tidying, which are needed to be taken care of as well. Moving the music system with you is not always convenient and quite troublesome. So, the smart audio system is going to help you and remove all the unwanted difficulties.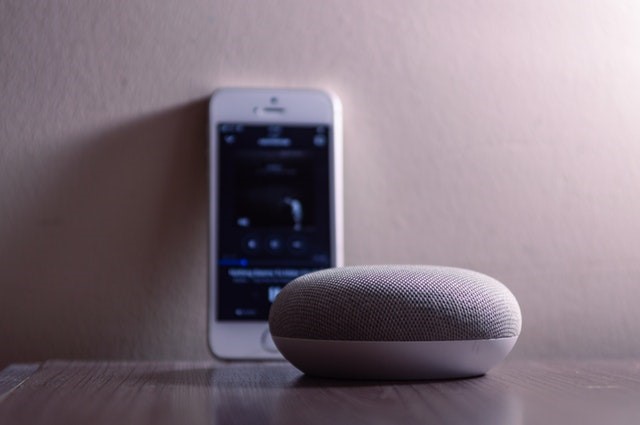 Kids' entertainment
Kids are really fond of nursery rhymes or soft music. The tune makes them happy and entertained. You can easily finish your work while they are busy. But, smart device is harmful for the kid's brain and eyes. It is not right to let them operate mobile phones all by themselves. So, with the smart speaker, you can play their favorite songs without letting them involved. Even, if they are a light sleeper, the music will help them take a peaceful nap. You can easily control when to play and stop from a different room.
More convenient
As said before, while the kids are enjoying their time, you can also enjoy your own music in a different room separately. Or, you can play a single music in every room. In that way, wherever you go, there is no chance to miss any beat. Now, you can do all your household chores and enjoy the music at the same time. The entire home audio system is very convenient for any house party. There is no need to arrange any music system. Just select the playlist and play as per the mode. All the speakers are mounted on the wall which makes the interior better.
Visit https://hdhtech.com/, for the entire home audio system.