In our childhood we used to watch all those cartoons and series full of wonders and magic. We so wished to have that type of magic and unimaginable things to enjoy. Guess what, home automation will give you the similar sentiment. You are going to have the full control of your home just under your fingertips.
Owner of a luxurious home
Introducing home automation means, getting the smartest and fastest solution for your home. Your life is going to change for sure. All your appliances from coffee maker to the washing machine, everything can be controlled with a remote or a smart device. You can now stay away from your home without worrying about your home. Now, lights can be automatically switched on or off with smart solutions. The automation devices are normally mounted into the wall. So, it does not hinder your interior design and saves a lot of space. There are even advanced ways to hide the television and make it look like a mirror. If you want to enjoy luxury, home automation is the ultimate solution.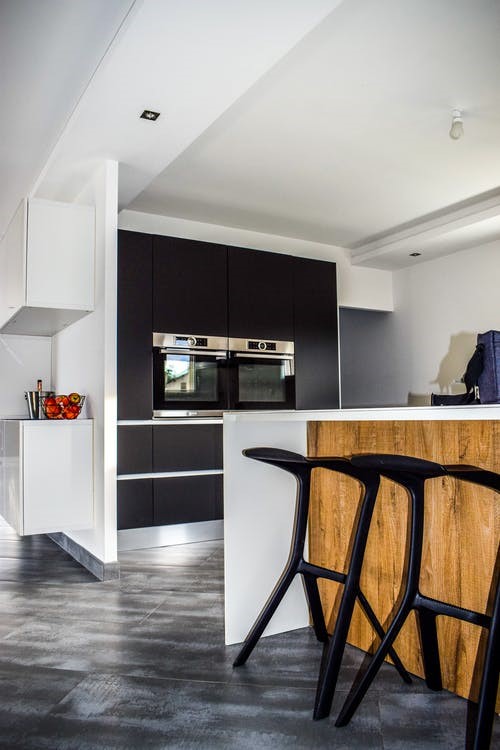 Easy installation and maintenance
Home automation devices are designed in such a way that it takes less time to install. You just need to hire the best team to do the job. These smart objects are slim and wireless. So, your interior is not going to be ruined by some bulky objects. As there is no wire you can place the device anywhere as per your necessity. You just need a good wireless connection. If you have kids, then home automation is the best way to make the house safer. For maintenance, you need less time and energy to remove the faulty parts. Go to HDH Tech and enjoy all the luxury and grandeur.