Running your own house within a calculated budget is never easy. Our life standard is improving, and so we are approving latest innovation more into our lives. Sometime, we need to choose and prioritize the important features for running our house smoothly. That is quite confusing to decide, but security and surveillance for the home is really needed to consider as an essential fact.
Stopping the intruders
Crime can happen anywhere and anytime, when you are expecting the least. So, you should always prepare for the worst. By installing a smart camera inside the house, you can monitor each and every room 24/7 through your smart device. You just need a good Wi-Fi connection and install the app. You can easily go to your office or a vacation for a long time. The smart lock and alarm can make it very difficult to get access to any place. If anyone tries to break in, you will be notified immediately. You can even check and inform the police.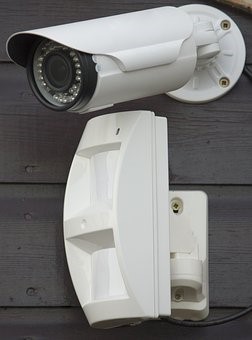 Cost saving
The smart security system sounds very expensive, but actually it is not. You just need to buy the basic device and installation is also very easy. You will feel less stressed and can easily concentrate on your other work. Just imagine, if someone decides to enter uninvited and steal all your expensive items, how much you are going to lose. It is nothing compared to the money you are going to spend on securing your home. Moreover, you can easily track the criminal from the recorded clips and provide it to the cops.
Visit https://hdhtech.com/ for getting more ideas about smart home security and surveillance. Their expert team will be there to guide you to install the system and give training.