As home automation is grabbing everyone's attention and gaining popularity, people are installing the automatic climate control in their home. It makes our home comfortable and plush. You can now adjust the temperature and humidity from your smart phone or laptop. The device installation for controlling the climate at home is also very simple. With a strong Wi-Fi connection you can easily take control by installing an app on your phone or PC. You can also hire an automation company for more automated solutions.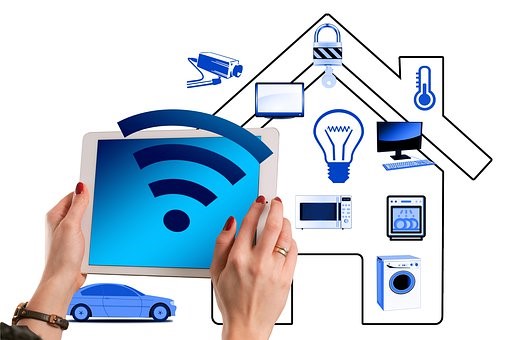 Automatic binder and curtain control
With the help of smart or motorized binders and openers, you can easily control your home temperature without any physical movement. The system can sense the temperature and figure out whether the binder needs to be close or open. In this way, it will reduce the pressure on your HVAC system. You can utilize the daylight to save the electricity. The sensors can easily sense the sunlight and will pull on the binder if it is too bright or hot. You can easily control it with the app as per your need. You can easily control the climate inside your home.
Temperature control
With the smart temperature control sensors, you will always get a consistent temperature inside your home. You do not need to adjust the temperature manually every time there is a change in the weather. When you are away from home, just switch off the heating system to save the utility bill. With the help of your mobile, you can easily switch on the heating or cooling before arriving and get a comfy home.
So, to get the best climate control system through home automation, visit https://hdhtech.com. You will get the solution of automatic shading, draping and temperature control for your home.