Being an owner of a smart home means, like a dream come true. You are getting the control of your whole house within your smart device. The latest technology makes it possible to control every aspect of your home by the automation.
Controlling all the basic feature
The home automation can bring the joy of using smart TV, Thermostat, light automation, smart kitchen, smart speakers, automated shades and drapes and many more to your life. By installing the Seura TV mirrors can be the greatest addition in your residence. You do not need to think about any extra space for this TV and you can install it anywhere you want. The smart thermostat will control the temperature automatically, whereas you can get the desired lighting or shades by the dimmers. With a smart kitchen, you can easily control all your kitchen appliances like refrigerator, oven, dishwasher, cooker, washing machine, coffee maker, etc. It will save your time and energy. Smart speakers can be installed on the wall and helps to play the music all over the house. You can say goodbye to your bulky music system.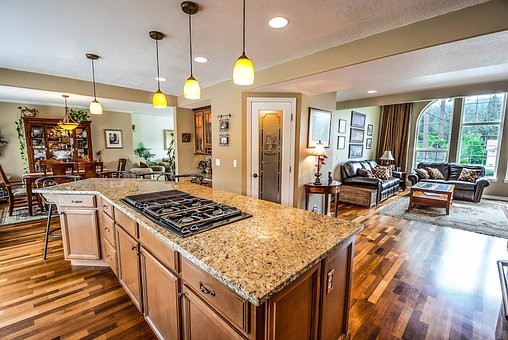 Surveillance and security
Let's not forget the most important feature, which is security. Ensuring the top most security is a great concern. But with the home automation you can mount the smart camera anywhere both inside and outside your home. No matter wherever you are, your house will be always in front of you. With the smartphone you can monitor everything. The smart locks are another step to secure the place. It will be difficult for the intruders to enter the home.
Home automation is going to give you the whole control system on your smart device. Visit https://hdhtech.com/ for more information.