Have you ever wondered what sets you apart from someone with a home security system? We at www.hdhtech.com would like to say that the difference is a peaceful night's sleep. Worrying about your family, assets and valuables while you are preparing to go to bed or packing up for a vacation is daunting but unavoidable especially if you do not have a proper home security system installed. HDH Tech have over 30 years' experience in providing state-of-the-art home security solutions, so do not lose sleep anymore, get in touch with us.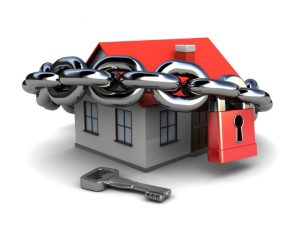 Home Security Systems Checklist
Before you sign that contract or pay off that cheque, here are a few things you should consider before buying a home security system.
The Package
It is important to consider all the things that you need protection against before enlisting the services of a home security system. Some homes may require protection against burglary and vandalism while some may require more sophisticated protection against fires, chemicals and natural disasters.
Reliability Of Service
There are several certified home security providers in the market and so it will be quiet easy to land an eager and willing provider. It is important that you carry out a thorough and serious research on any and all the shortlisted service providers. Ensure that you know their service history including criminal, health and insurance background.
Budget Limitations
A home security system proposal may be flowery and filled with all the terms a home owner wants to hear but is it worth it? Ensure to investigate every item offered in the package taking time to compare similar provisions across different proposals. Although cheap may be expensive, make sure not to over spend on something that you do not necessarily need.