Our devices and technology has changed and has become better than before. Now automation is a big part of any infrastructure and it is working to make our lives better at home, offices or any other places. Before, not many homes were using automation. Now, it has become a mandatory requirement for 'Smart Home'.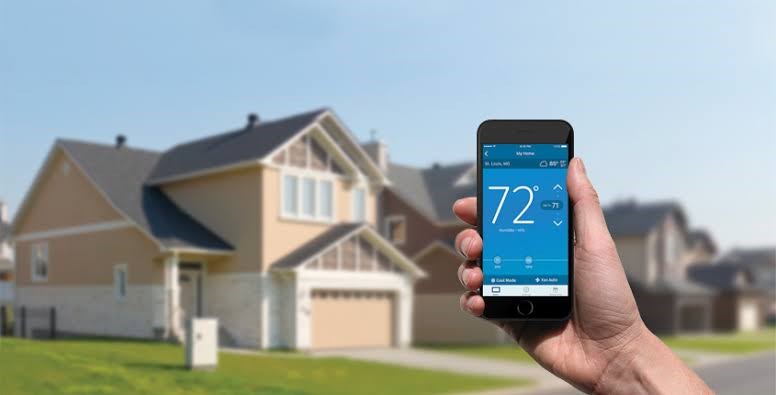 What is smart home automation
Home automation refers to the utilization of high-end technologies that can be easily connected with a control system by creating a network. Home automation brings more control of:
TVs
Sound system
Temperature management
Security system
Lighting, etc.
Its benefits
There can be a lot of benefits of home automation as a smart home is far better than regular homes with its utilization of technology.
It can give control of the entire house in mobile devices so that you and your family can easily enjoy the feature of the devices. For example, if you're feeling a little cold, you can increase the temperature from your device using a smart temperature control system.
It brings extra security as a smart security system gives you all the feed in your device wherever you are. Smart homes are very less likely to be a target of burglary and if someone still targets a smart home, it will be almost impossible to get into the house.
Home automation can get things done faster. As a result, your valuable time is not wasted for unnecessary tasks.
You should definitely consider automation for your home as it has given a lot of benefits for many families. For automation services, contact HDtech which is a well-known brand in this field. You can find more information about them by visiting www.Hdtech.com.