Smart homes and paperless offices are the buzzwords everywhere today. Making use of technology to get things done with minimal human intervention is the mantra in both office spaces and home environment. Automation makes this possible. Automation simply means that various tasks are automated. Technology is used to simplify certain repetitive tasks or dangerous tasks and reduce human involvement.
Home Automation:
Home automation makes use of technology to automate the functions at home. It uses a combination of computer hardware and software to control and manage various devices and functions at home. Some of the functions may include remotely controlling lighting and air-conditioning devices, security devices like the CCTV cameras etc. Home automation systems generally make use of Wi-Fi to accomplish tasks assigned to them.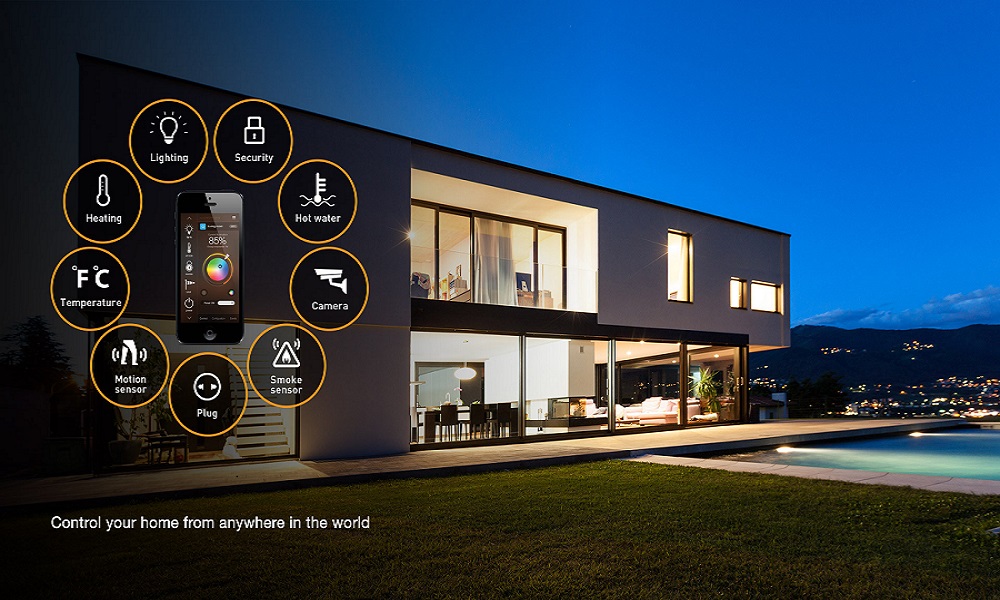 Office Automation:
Office automation systems make use of computer hardware and software systems to accomplish various tasks that are required for the seamless functioning of the system. Some of the basic functions include data collection, storage and transfer. Office automation systems make use of LAN and Wi-Fi to accomplish the tasks assigned to them. Office automation systems provide advantages such as a need for less office staff and reduced time in accomplishing tasks. Multiple employees can access data at any given time, thereby increasing productivity.
Hdhtech is a reputed, fast-growing company providing automation solutions for all needs. Their products can be integrated with any kind of technology to create a seamless home automation system. The company provides a range of products and solutions for lighting and shading which can be used to automated to suit various budget needs.