Office automation
The growth in technology has led to many changes in lifestyle. One of the major changes that can be attributed to this technology advancement is the rise in automation systems. The advent of computer systems and LAN can be credited with pioneering this change. Office automation systems integrate computer software, hardware and network connections creating an integrated system.
Different types of office automation products
What began with a type writer, office automation has branched out to every aspect of office functions in the present day. Almost every office function that is more or less repetitive in nature has been automated.
Intranet is one office automation product used for the dissemination of information across office staff.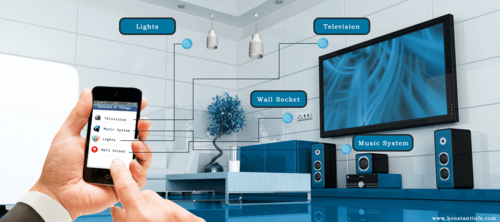 Content Management Systems used for storing and publishing vital information and data of the office is a frequently used office automation product.
Administrative tools like attendance recording systems, financial accounting systems are another type of office automation products.
Software that is used by business and government to achieve their business and official goals in an effective and secured method are the most common office automation products of the current day working.
Payroll processing through data storage and data integration is possible effectively through office automation products.
Communication tools like e-mail, business chat applications which provide for audio/video calling and exchange of information and data in a swift and secured environment are great office automation products which help in smooth and efficient performance.
Office automation products like Heating, ventilation and air conditioning systems (HVAC Systems) help in maintaining offices and data centers secure and free from pollution.
Hdhtech is an experienced old automation industry leader with a strong eye on value engineering backed with strong engineering skills and talent and innovative approach.