Need for wireless collaboration
Productivity and innovation are to a very large extent impacted by the layout of office and its communication platforms. Cables all over the place are a great put off for smooth and effective working. With the world increasingly going device driven, people need to exchange content, data and information swiftly for a quick movement of work.
Wireless collaboration at workplace ensures optimum utilization of office communication tools – the main stimulants for effective sharing of information and data for arriving at informed decisions. It allows users to connect wirelessly, make presentations from any device apart from multiple users being able to stay connected and share content.
How is wireless collaboration achieved?
Creating an environment that provides continuous access, seamless collaboration, high quality of service and that suits the needs of the staff can help your staff stay mobile, agile and perform better. There are a number of alternatives available for wireless collaboration. Cloud-based sharing dispenses with the use of cables or dongles and allows content sharing across geographies. All these alternatives come with enterprise grade security which implies connectivity without connecting to your data-sensitive network.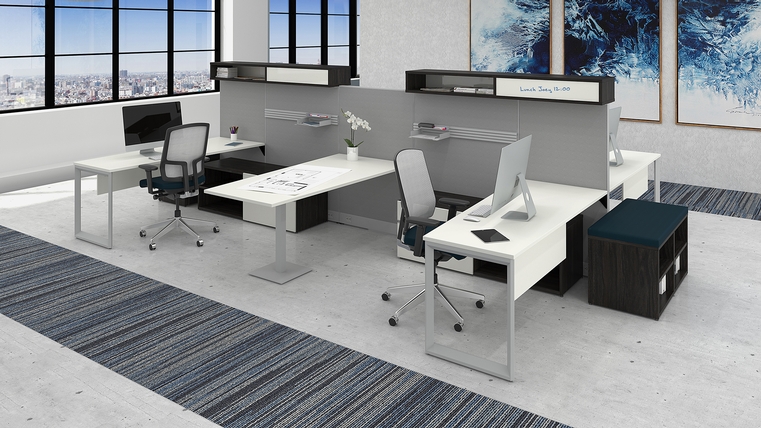 Wireless collaboration is achievable on low bandwidth of internet and is platform agnostic. No software needed to be downloaded. It is easy to set up and use and does not require deep technical skills. Most wireless collaboration service providers offer analytics panel for a real-time know of usage and plan future resources.
HDH Tech with over 30 years of hands-on experience in audio/video, control systems, capture and collaboration systems offer most reliable service, unmatched integrity, and a quality of work that will exceed even the highest expectations. Their wireless communication systems are designed with users in mind and are highly cost-effective.