CCTV (Close-circuit television) is the good old device that has been around for quite a while as a surveillance device. Over the past few years, CCTV cameras have faced many improvements. High-quality CCTV cameras can give a lot more features than basic surveillance cameras. That is why you should know about their properties and specifications before purchasing.
Choose the one with the most recent technologies.
Old CCTV cameras had some issues which we had often experienced. They needed to connect with a monitor, and you could only see the live feed from the monitor. They didn't even contain sensors.
While buying a CCTV camera, choose the one that can create a wireless connection and can be monitored from any device. It should be able to send you a notification when any type of unusual activities are suspected by the camera. Sensors can detect movements and distance of any object. So make sure the camera has a good sensor.
Another thing you need to ensure is the device's durability. A CCTV camera must have weatherproof feature. It should be able to endure dust and rain. The outer shell should be of high-quality materials.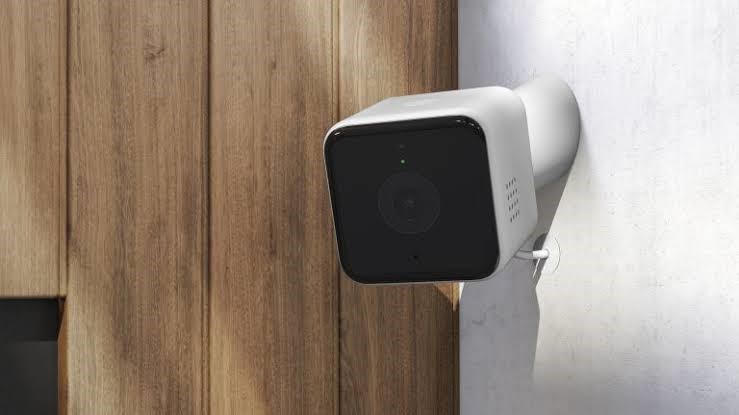 Where to find a good CCTV camera?
Smart CCTV cameras are not hard to find. You can get them from many manufacturers. But you should consider buying them from a well-known brand. You can also hire service for setting up a good surveillance system around your house.
HDtech can help you with the process of securing your place. They are a well-known service provider that can provide good devices that has all the features you need. You can know more about them by visiting HDtech.com and can also contact them to online.