Office Automation or OA has been an important change in work procedures with the revolutionary inventions of modern technology. The term has been used since the 70s when computers were being used for offices. But OA dates back to the early 20th century where creating documentations were easier due to the utilization of simple devices like a typewriter.
Office automation is necessary for any type of work that includes handling documentation and rely mostly on information. OA increases the potential of doing more work in a short time while giving the employees more advantages that results in the betterment of an office.
OA products then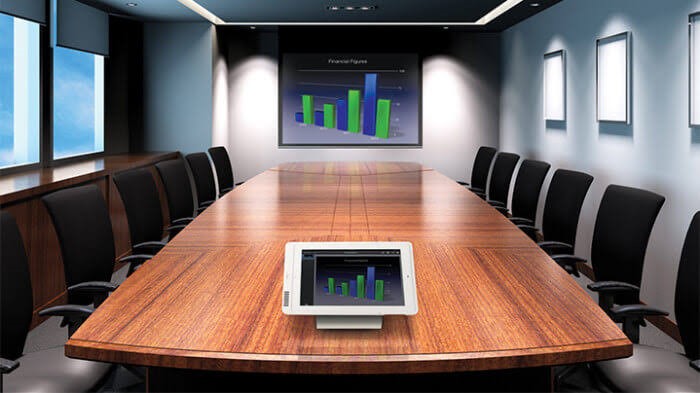 Most of the time when we mention office automation people think it's the usage of printers, computers, scanners and so on. While they are an essential part of OA, they are old products. Such devices have been used in offices for more than half a century now and the modern definition of OA has significantly changed.
OA products now
Office automation term is now mostly used for software. In this era, nothing is more important than information. That is why a company needs to be able to store and use information efficiently. OA greatly helps in this case by storing information in a cloud and the network of an office helps greatly to make sure the information is being delivered to the employees and employers. Being stored in the cloud, employees or employers can easily work from home as they are able to gather the information.
If your office needs high-quality automation, Hdtech is a considerable option. HDtech helps with OA by utilizing the most recent technologies that give the best results for one's business. You can know more about them by visiting www.Hdtech.com.