The number of factors one has to consider before getting a CCTV package may be daunting. Security is such an important consideration for your home or workplace that careful decision-making and evaluation is a must. For an optimum surveillance system, you should know the basic specifications that signal quality, efficiency and effectiveness. HDH Technologies has CCTV solutions that will fit any home or office security needs paired with an excellent team of professionals who can guide you through the details of CCTV purchase.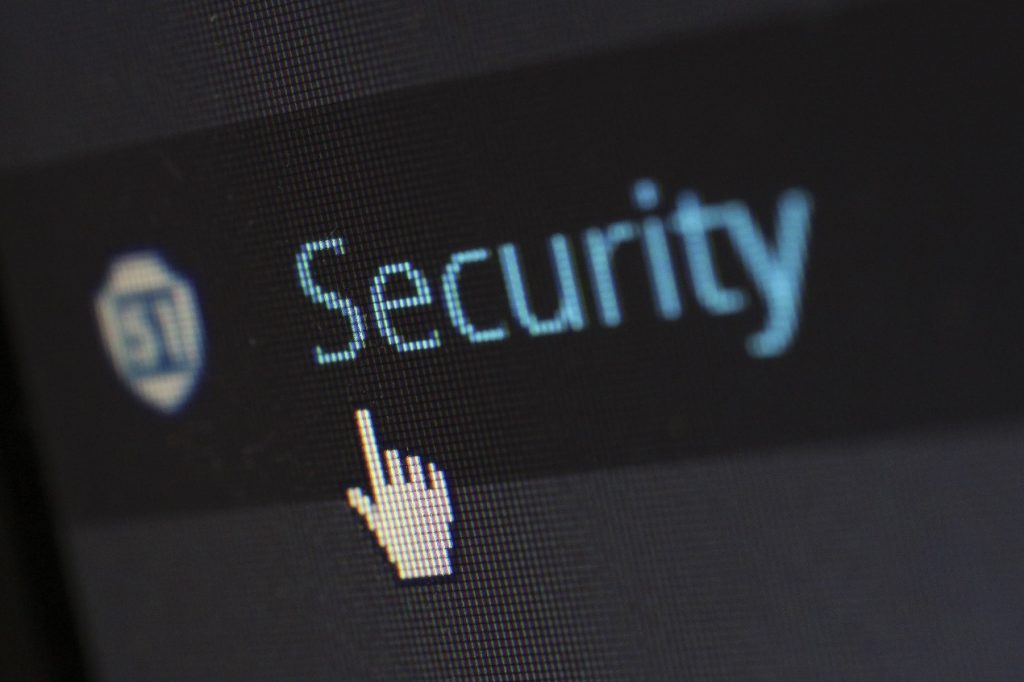 Factors to Consider for the Best CCTV System
In choosing CCTV cameras, lens size, the width of the angle degree and amount of data that can be stored are the top considerations. It is crucial to know the field of vision and focal length that your camera system can cover. Depending on your security needs, you can choose to install at least entry-level Internet Protocol (IP) or High Definition (HD) cameras for quality image capture. Higher resolution images will be effective in the identification of even the smaller details, making sure that practically nothing within the camera's scope escapes detection.
Careful planning is involved in the installation of your chosen surveillance system as well. Security breach transmission solutions are available nowadays wherein alerts can be directed to a specific mobile phone or computer via the internet, ADSL and wireless connections.
Have a Discussion with a Security Specialist
Together with your security specialist always discuss the best positions for your cameras by informing them of key areas you want to be captured. They will assist you in evaluating the topography and location; identifying the areas in your property which need additional monitoring. Factors like adequate lighting, assessing the need for more pricey low light cameras or additional mountings will affect installation costs.
Always know how long you are covered with a warranty. A reputable security company will have its products and system covered for at least three years with matching professional after-care services.
With HDH Technologies, you will be given a professional assessment of your property and quality CCTV and surveillance recommendations that are reasonable and effective. Take it from the experts so your safety and security will not be compromised.