Automation technology is a process of connecting your devices and having more control over them. Automation has been used in homes, offices, factories, etc. The definition of automation can vary in different fields. For home, automation can be installing devices that are easily accessible. Office automation refers to the management of data. For offices, the term Automation has been around since the 70s but the meaning of it has changed significantly. Automation can give swiftness to work or any action while increasing productivity and giving a helpful environment. Workplaces need automation for the betterment of their own.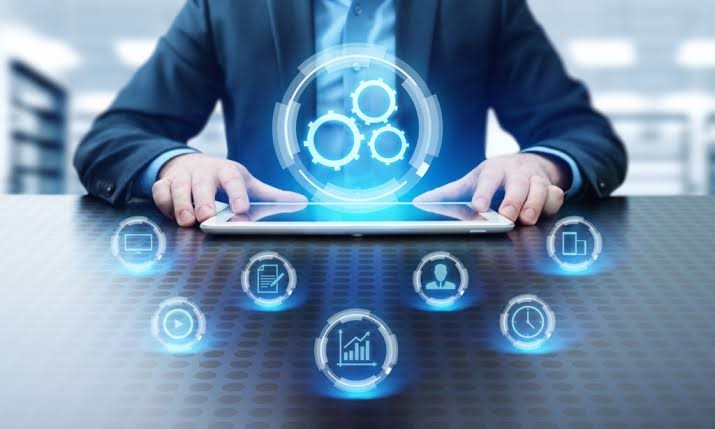 Automation requirements
For home automation, it requires you to install a smart device that is able to establish an LAN (Local Area Network) so that they are all easily accessible. By that, you have control of the TV, sound system, light, the temperature on your mobile phone.
Office automation requires software that can increase productivity by storing, managing and transferring data. This has allowed people to work from home and get their information easily from the cloud. Office automation can bring a lot of creativity and performance.
How to start
You can start automation by contacting a service that can do automation within your requirements. They are able to install devices for home or give all the requirements for office automation. In the modern era of technology, automation has become a mandatory feature for homes and offices and it cannot be neglected. It does not only bring a good image to the establishment but also give a lot of benefits.
For your desired automation, contact HDtech. They are a reputed brand providing help with automation with the utilization of the newest technologies. You can find more information about their services by visiting www.Hdtech.com.