Smart homes have been around for more than a decade. The concept started with home appliances being easily controlled. Smart automation technology has been improved greatly and now have become one of the most renowned technological installments in any type of infrastructure. They make lives better and give easy control over the entire home. If you're looking for upgrading your existing smart home, be sure to install the following.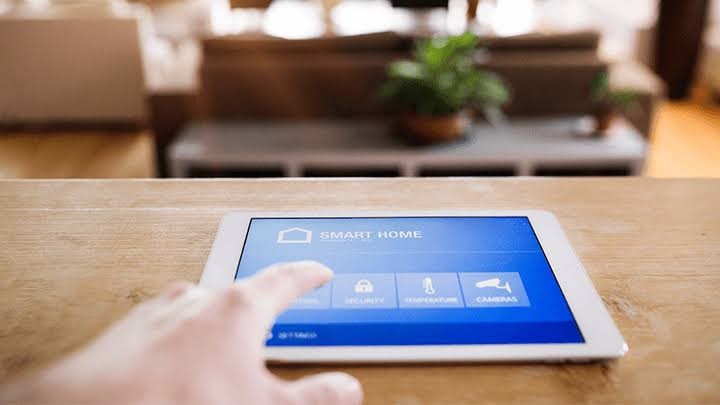 1. Lighting control
Full home lighting control should be installed for smart homes. Not only they are easily accessible from smartphones but they also can be used with functions. To simplify that, you can use the lightings and put a timer to them so that they turn off whenever you want. So products connect to Wi-Fi and get access to the web and as a result, you can control your lighting from another continent.
2. Smart audio system
Smart audio speakers can be installed all-around your home no matter its living room, kitchen or bathroom. They are weatherproof and give a good experience by creating a surrounding sound. Such audio systems can play music from different streaming platforms like Spotify or Apple music.
3. Smart security system
Security is a very important factor for homes. Now there is a smarter and better security system for the home that can prevent burglary or any other unwanted problems. Such items include security cameras, smart lock, sensors, etc. By having easy control, you can know what's going on inside or outside of your house from anywhere you are.
For a smart home automation upgrade, you can choose HDtech. They are a reputed brand for providing all the essential automation features. Go to www.Hdtech.com for more information about their services.