Savant Home Automation
As one of the finest AV companies in the world, Savant home products are the best in class. Their award-winning smart home technology has been repeatedly recognized for its outstanding performance and contribution in the home automation industry. While Savant might not be a DIY solution like Nest or Samsung Smart things, it is a holistic smart home solution that has numerous satisfied customers.
Savant home automation solutions are best implemented through a Savant dealer and a Savant Installer. While both Savant NYC and Savant NJ boast of multiple authorized dealers, selecting one can often prove challenging. If you are looking at implementing a major home automation platform like Savant home automation, then you have to work via a dealer. This actually works in your favor as dealer relationships have improved over the last few years. While we still use the term 'dealer', these individuals and companies play a role that is more on the consulting side.
Savant Dealer
While you may find that each Savant installer works differently, their common goal is to help you align a suitable Savant home automation system that will cater to your needs in years to come. If you are looking for a Savant installer, then you know that Savant allows the customer to create scenarios without involving the dealer. However, there is a possibility that you can unknowingly wreck the product or its programming. Once this happens, the after sales support can turn out to be a nightmare for both the consumer and the Savant dealer.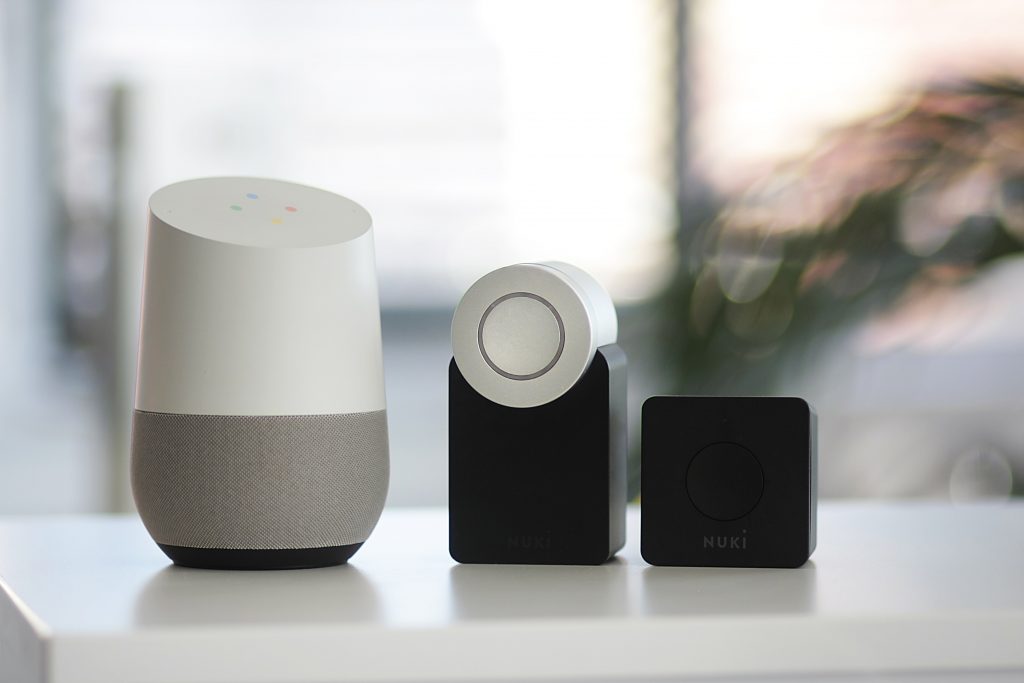 Teamwork
Having read about the challenges of installing the Savant home automation system without a dealer might put things into perspective. However, this does not mean that you step back entirely and give complete control to your Savant installer. Think of it as a team effort where you outline your expectations from the Savant solution and the Savant dealer works in the backend to design and implement it accordingly.
Control Retention
The purpose of home automation is to give you more control of your home while minimizing the effort involved. Reliable and authorized Savant CT, Savant NYC, and Savant JC installers work towards achieving this on your behalf. Also, by giving back control to you, you become less dependent on the Savant dealer and you can easily modify setup if you purchase additional gadgets like Roku or replace your television.
Why Do You Need A Savant Installer?
Smart home and home automation systems can be highly complex to integrate and implement, especially for first time buyers and users. This is where an expert like a Savant dealer or a Savant installer can play an important role.
To begin with, a dealer has trained and certified resources that have multiple installations and implementation experiences, therefore, they are better equipped than you to handle the setup of your home automation system.
The post-installation support and service are smoother in comparison if the system is installed by a dealer. You are still not relinquishing the control and it remains with you. For instance, if you are adding a new gadget to your household, then you can install it all on your own. The Savant dealer will simply add it to the rest of the programming through remote access. Thereafter, you can customize it as you please.
The Savant home automation system functions as a universal control system for a number of gadgets and technologies in your household. Integrating and programming these to your system can prove to be a time consuming task that must ideally get outsourced to a Savant installer.
Why HDH?
With the experience gained over a period of 30 years in commercial and residential home automation installations, HDH tech is uniquely placed to deliver the best in class services in this space. Whether you are looking for a seamlessly integrated automation setup in your office or at your home, this authorized and certified Savant dealer is capable of delivering services in line with your requirements. With the help of a qualified team that works tirelessly to deliver services to match your expectations, the benefits of implementing Savant home automation through HD are countless. So, if you are toying with the idea of implementing automation systems in your residential or commercial buildings then begin by booking a consulting session with HDH. You can easily do this by reaching them at 1(855) 850-3808 or emailing them at info@hdhtech.com.