Home automation helps you to control the appliances of your home from a single point. It can be done with the help of remote or a mobile device. This sector is developing continually and we are getting new features for a lavish life style. It makes the life easier, comfortable and stress free.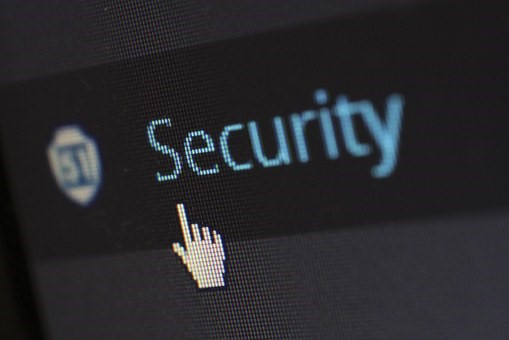 How automated security works
If you stay away from home for a long time and always worried about your home safety, then the wireless security system can help you to lessen the tension. As the network is based on Wi-Fi the monitoring can be done with the help of portable devices. So, you can easily watch your home while working late at night or away for a trip for a few days. It is great to have a tight security system for the residential or commercial areas. You can easily keep your pet at home alone for a few hours. With the smart door lock and alarm system, any kind of intrusion will be notified immediately. You can easily call the cops, even when you are not present there.
Setup the Smart Security System
Setting up the smart security cameras is not a difficult task. You can hire an expert team to visit your place and plan properly how to arrange the cameras and other important equipments. The coverage area must be calculated to know how many cameras are needed and where to place them. You must have a good Wi-Fi connection to run the system smoothly. Also, choose a strong door and window lock to keep away the intruders. No matter wherever you are, you will always feel connected to your home.
Go to https://hdhtech.com/, to avail latest solutions and ideas for the security and surveillance of your place.