The tight security system is invented to provide videos or still image as surveillance footage for a certain place or area. It is applicable for both indoor and outdoor options. After introducing CCTV with the wireless connection, it has become easier to use the cameras at office areas.
Protecting Your Office
In a business field, there is always a risk of property stealing or vandalizing. It is not possible for human beings to guard each and every corner and capture the criminal. With the help of smart cameras, you can easily secure your business place and be less worried. If any unwanted incident occurs, the police can easily trace the intruders by watching the recorded video. Also, if a place is highly secured with modern systems, then the criminal will think many times before hatching a plan of breaking in.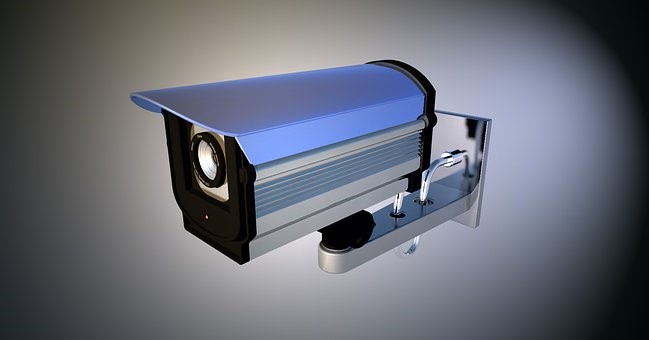 The Image
To run a successful business, it is necessary to create a strong positive image. If your office premises are not protected and secured, then the customer will not feel confident to reach you. Also, it is the employer's responsibility to think about their employees and clients. With the secure environment, the employee will feel safe while working in an odd hour. You can also monitor employees' activity and performance. When the workers get the idea that they are being monitored, then they will be more serious performing their task. The owners and manager can monitor everything, even from the home. That will surely increase the productivity. Sometimes, customers also try to claim false harassment issue to get money, which are needed to handle carefully. If anything goes wrong, your company will suffer a lot. With a security camera, the truth can be unfolded easily.
For office security and surveillance, visit https://hdhtech.com.