Automation has been used in houses, offices, commercial spaces, etc. They have become a mandatory feature of every establishment and gateway to a smart future. Some people are still not utilizing this feature which is quite unfortunate as they are being on the losing side. Automation does not only gives your workplace a professional feel but also comes with a lot of benefits that can have positive effects on your work.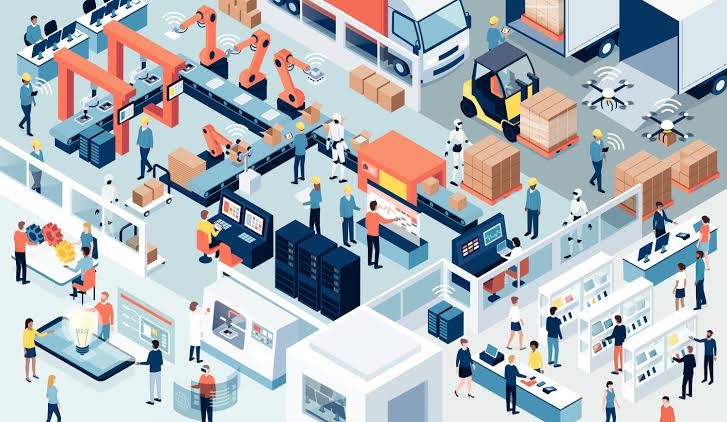 What is automation?
Automation is a way of utilizing technology to do something quickly and having more control over devices. Automation is seen almost everywhere and nowadays success very much depends on the quality of automation in the workplace. Whether it's an office or a factory, automation can serve in almost every field. With the improvements in technology, devices are now of better quality and facilitate users greatly. They bring more productivity and have very good effects on the company's overall image.
How can I get benefits from it?
It's not a good idea to have a workplace without automation. Automation should be among the first things to decide while planning an office or any production area. One can install automation devices by contacting automation providing services. Firstly, it will decrease the amount of time wasted in controlling devices. It provides a good environment for both workers and employers and thus gives you back more than what you'd expect.
HDtech is a reputed company that can install automaton on houses, offices or any other workplaces. Their experience has enabled them to provide services that will actually help someone's businesses. Visit www.Hdtech.com for more information about their products and services.