Home entertainment is never complete without a well-thought home audio system. It is not as simple as making sure the sound is clear and audible.  There are several factors that have to be carefully evaluated in order to have the optimum listening experience – be it on some high-tech speakers or your earbuds and headphones. There is a need to match speaker type and features with location and personal sound needs.
Speaker Types and Your Home
There are different types of speakers to suit an individual's needs. You may want a customized home theater receiver for heightened viewing experience. Some homeowners love to entertain and might prefer a complete home audio system to play background music to up the ambiance at parties. You decide what you need so the appropriate equipment can be acquired.
A home theater system might require some in-wall and in-ceiling speakers supplemented with a subwoofer. Environmentally compatible outdoor speakers are needed if you constantly entertain in your patio or garden. Bookshelf and tower speakers may also be needed for indoor living spaces. Smaller speaker systems and kits also do the job for the bedroom and computer-use. Now that you have this intricate and high-technology sound system, how can you enjoy it to the fullest?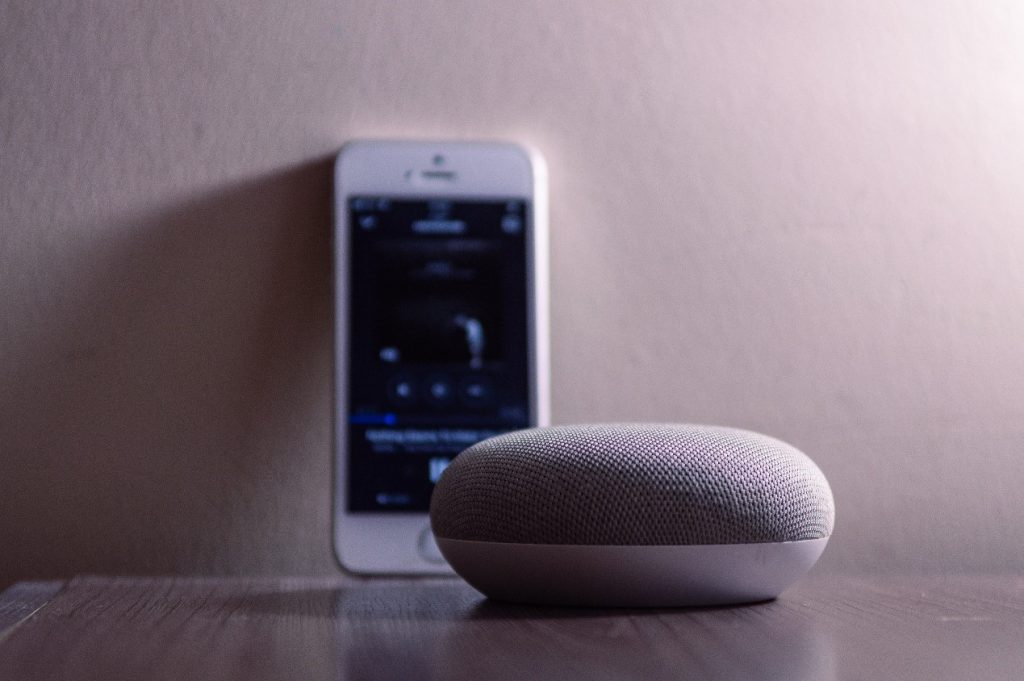 Maximizing Your Audio System with Home Automation
For the best audio experience at home, whether you install a complete home system, a multi-zone audio structure or a speaker selector scheme, home automation is the perfect complement to get the best listening experience. With sound control at your fingertips, you can adjust controls and get the audio that you desire at a flick of a button. There will be no need to stand up and walk to your speaker system. Home automation also ditches the need for multiple remote controls for various speakers, gadgets and entertainment appliances, simplifying the use of seemingly complicated gadgets.
HDH Technologies is a professional Home Automation company that can supply you with a customized smart home sound system.  They are renowned to have their roots in professional audio production and you can take home this professional expertise into the comfort of your home. Maximize your listening experience and enjoy complete entertainment with an automated HDH home audio system.