Using security and surveillance camera is becoming a very essential part for ensuring safety and protection to the residence or in office. So before implementing the surveillance cameras, we will discuss few things.
For indoor or outdoor area
Before buying the cameras, you need to sure exactly where you want to put the camera, whether it is at the indoor or outdoor or both the side. Though, most of the modern cameras can be used for both purposes but still features may vary. Mounting, housing and durability are major features to check. If it is for outdoor side, then the cameras are needed to be strong to face the harsh weather.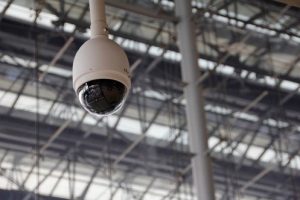 Budget and quality
Different types of model with great features are available in the market. Try to choose a good quality product. Though it is a little expensive but the service will be amazing. Of course, you do not want any poor quality image or any device which does not sustain for a long time. So, research properly before the final purchase.
Other aspects
Check the area to know how much you want monitor or cover with the security system. This will be helpful to select which camera is good for that area and also how many are needed. There are many models with advanced design and a large area can be covered with a single camera. You can use LAN or WAN network according to your system.
Check also the lighting conditions and whether the camera works well in the dark or not. The indoor and outdoor light will be different. The camera must have the technology to capture the perfect image no matter what the lighting condition is.
HDH Tech is a great platform for getting help and guidelines for Security and Surveillance Cameras.