The multi room or whole house audio system is pleasantly accepted by the consumers. With this system you can easily have the whole house music system to control with a tap or click by using tablets, computers, mobile phones or remotes.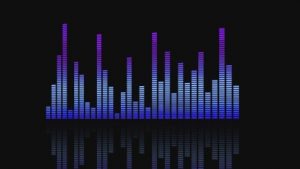 Enjoying the favorite music
The whole house audio system can play the same music throughout all the rooms evenly. You can easily control the sound level. So you do not need to stick to a single place to enjoy your favorite song. Do your daily works anywhere and enjoy the song. If you want to host a party, no need to arrange a separate music system. Just select the playlist according to the mood and event and then enjoy to the fullest. If you want different music in different places in your home, then it is also possible. Suppose, if you have kids and they want rhymes or their favorite songs to listen, you can adjust the playlist specifically for their room. That means, each member can choose and listen to their preferred tunes in his own area without interrupting others. With the internet connection you can easily download or add any latest music from multiple audio sources.
Having great interior design
With the digital audio system you can easily get a wireless music solution for your home. Just imagine you do not need to see wires or heavy speakers in your home anymore. It also saves lots of space as speaker is installed and concealed inside the wall evenly. Your house will great and spacious to move around freely. Also, you can easily edit or play the music list and control the sound without moving from your place.
To avail multi room audio system for your home, visit HDH Tech for the best service.